EVENTS & CONCERTS: THE YOUNGSTOWN EXPERIENCE
Looking for something to do? You've come to the right place!
Check out all of the exciting happenings, events and concerts Youngstown has to offer!

Sunday, December 2019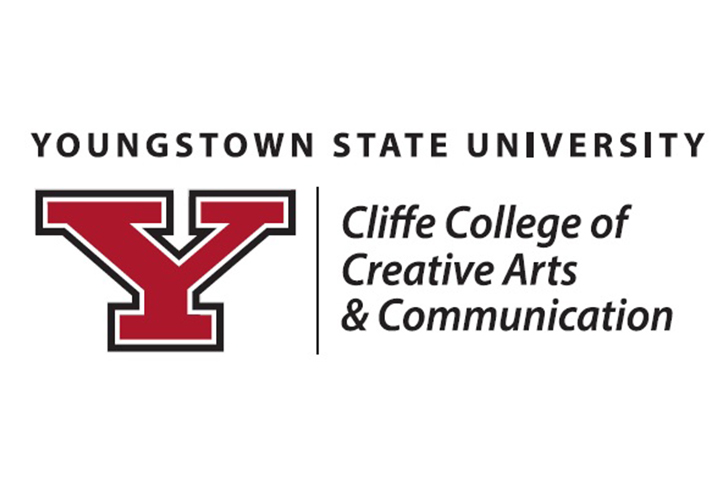 Join the Youngstown State University Department of Theatre and Dance for the eighth annual evening of Ten-Minute Plays showcasing student directors and actors in these workshop productions. The directors will explore the foundations of story-telling and develop their skills in working with actors on these exciting and innovative scripts. Free Admission. No reservations taken.
Find out more »
Friday, March 2020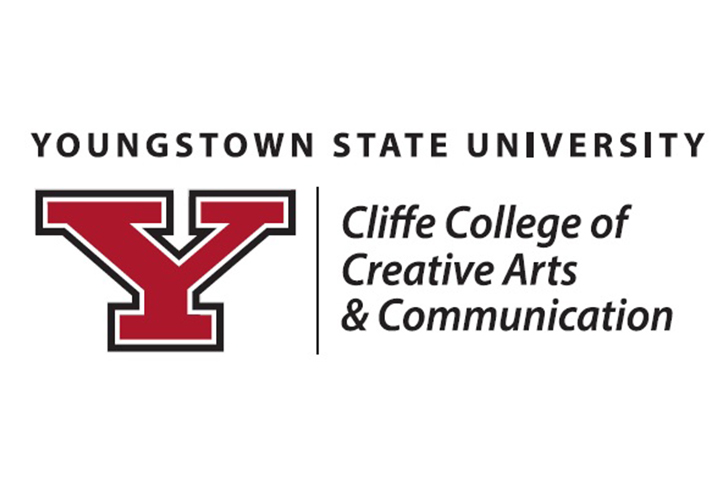 The third annual Festival of New Works highlights and honors student creativity in playwriting, choreography, designing, filmmaking, directing, and acting. The event features short plays, films, musical theatre & dance choreography, devised work, and puppets. In addition, the Molly & Sam Galano Creativity Award will be presented. All donations will support the award endowment to provide students with even more opportunities in generating new, original work. Free Admission. No reservations taken. Performances are Friday, March 6 and Saturday, March 7…
Find out more »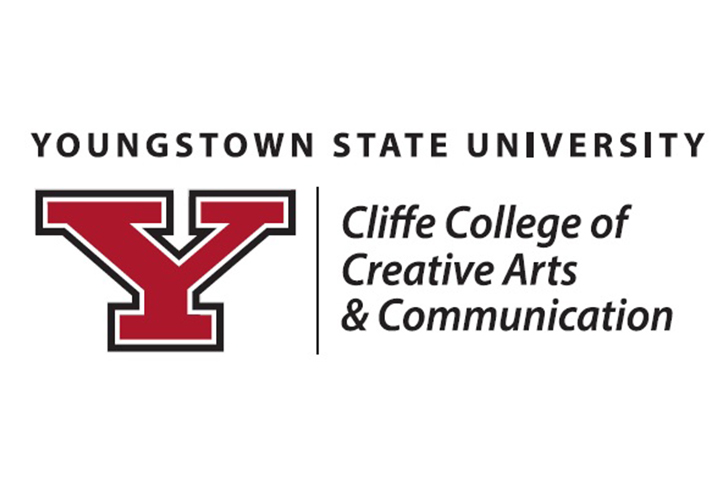 The third annual Festival of New Works highlights and honors student creativity in playwriting, choreography, designing, filmmaking, directing, and acting. The event features short plays, films, musical theatre & dance choreography, devised work, and puppets. In addition, the Molly & Sam Galano Creativity Award will be presented. All donations will support the award endowment to provide students with even more opportunities in generating new, original work. Free Admission. No reservations taken. Performances are Friday, March 6 and Saturday, March 7…
Find out more »
+ Export Events