EVENTS & CONCERTS: THE YOUNGSTOWN EXPERIENCE
Looking for something to do? You've come to the right place!
Check out all of the exciting happenings, events and concerts Youngstown has to offer!

Friday, August 2018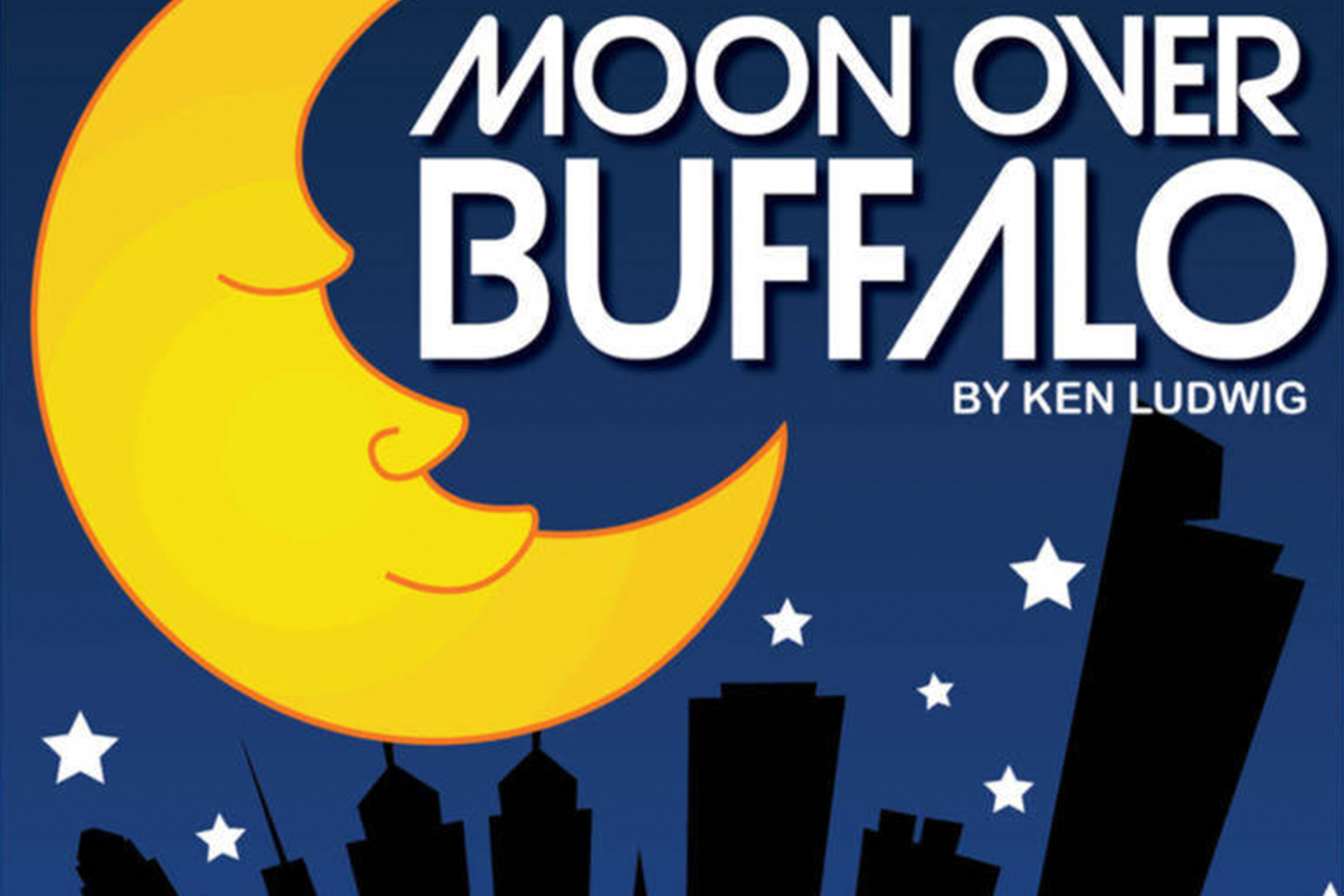 A screwball comedy filled with slapstick, misunderstandings, love, romance, infidelity, and mistaken identity. Moon Over Buffalo centers on George and Charlotte Hay, fading stars of the 1950s, playing in repertory with their run-down touring company. Performances are Friday, August 31 at 7:30pm; Saturday, September 1 at 7:30pm; Friday, September 7 at 7:30pm; Saturday, September 8 at 7:30pm; and Sunday, September 9 at 2:00pm. For tickets, visit their website or call 330-746-5455.
Find out more »
Saturday, September 2018
Friday, October 2018
Friday, December 2018
Friday, January 2019
Friday, February 2019
Friday, March 2019
Friday, April 2019
Friday, May 2019
Friday, June 2019
+ Export Events