EVENTS & CONCERTS: THE YOUNGSTOWN EXPERIENCE
Looking for something to do? You've come to the right place!
Check out all of the exciting happenings, events and concerts Youngstown has to offer!

Saturday, September 2019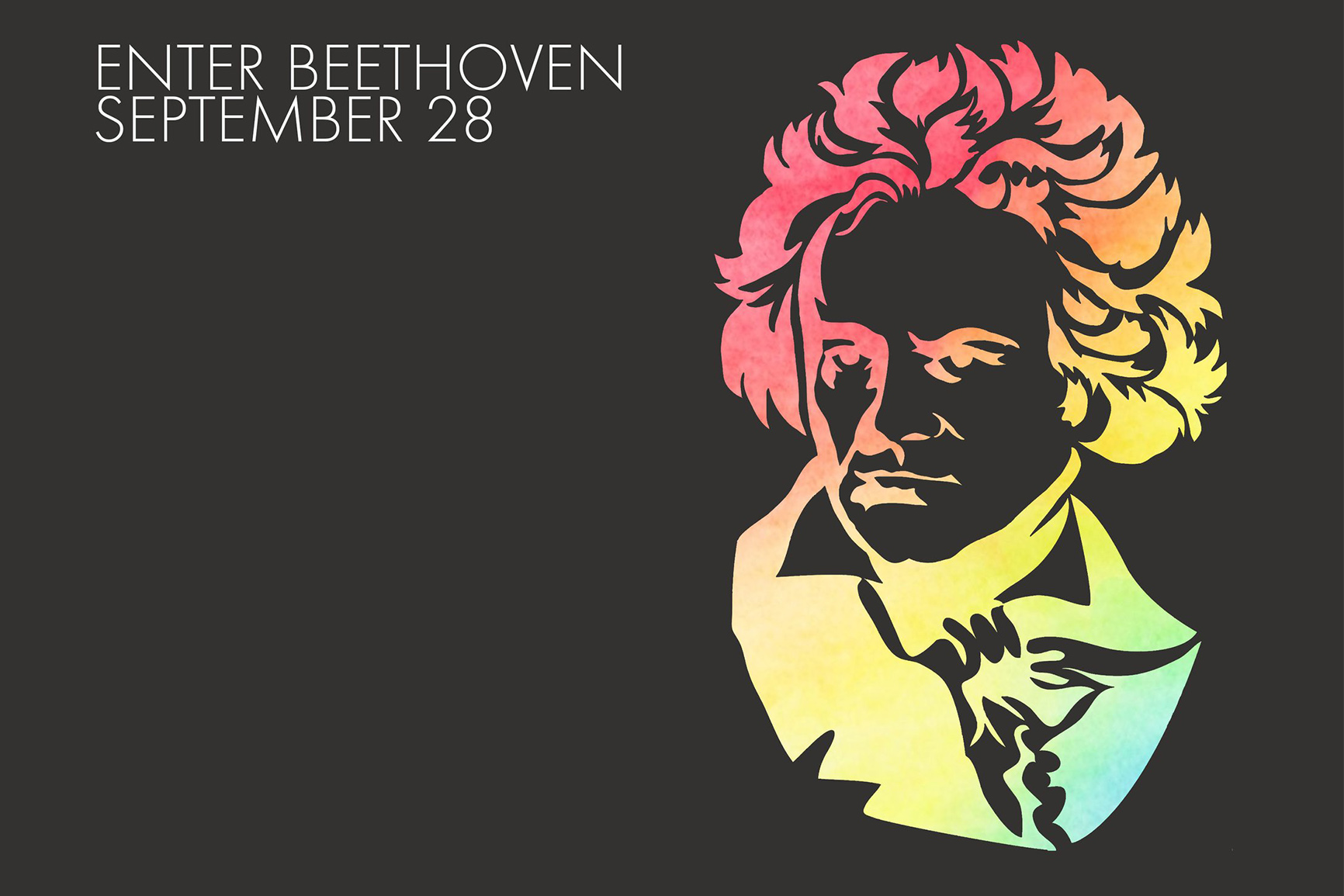 The Youngstown Symphony Orchestra presents its first concert of the Platinum Classical Series of the 2019-2020 season. Youngstown Symphony Orchestra's Principal Violist, Michael Isaac Strauss, will make his first solo appearance with the orchestra in the Karl Stamitz Viola Concert in D Major. Other selections in the program include the Rossini Silken Staircase and Beethoven's Fourth Symphony. For tickets, call the DeYor box office at 330-744-0264 or visit youngstownsymphony.com.
Find out more »
Saturday, October 2019
Saturday, November 2019
Saturday, March 2020
+ Export Events