EVENTS & CONCERTS: THE YOUNGSTOWN EXPERIENCE
Looking for something to do? You've come to the right place!
Check out all of the exciting happenings, events and concerts Youngstown has to offer!

Saturday, September 2019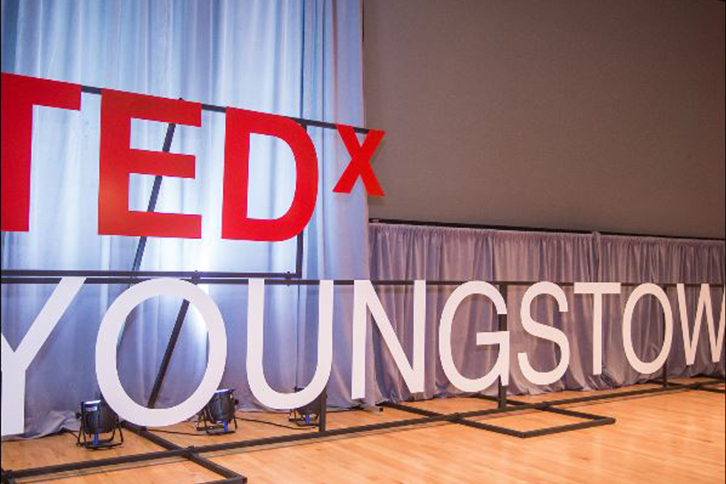 In the spirit of ideas worth spreading, TED has created a program called TEDx. TEDx is a program of local, self-organized events that bring people together to share a TED-like experience. At TEDx Youngstown, TED Talks video and live speakers will combine to spark deep discussion and connection in a small group. For more information, visit the TEDx Youngstown website.
Find out more »
Saturday, December 2019
Saturday, February 2020
Saturday, March 2020
Saturday, April 2020
+ Export Events