EVENTS & CONCERTS: THE YOUNGSTOWN EXPERIENCE
Looking for something to do? You've come to the right place!
Check out all of the exciting happenings, events and concerts Youngstown has to offer!
Please contact the individual businesses and organizations directly regarding operating hours and events.
More about COVID-19


Sunday, August 2022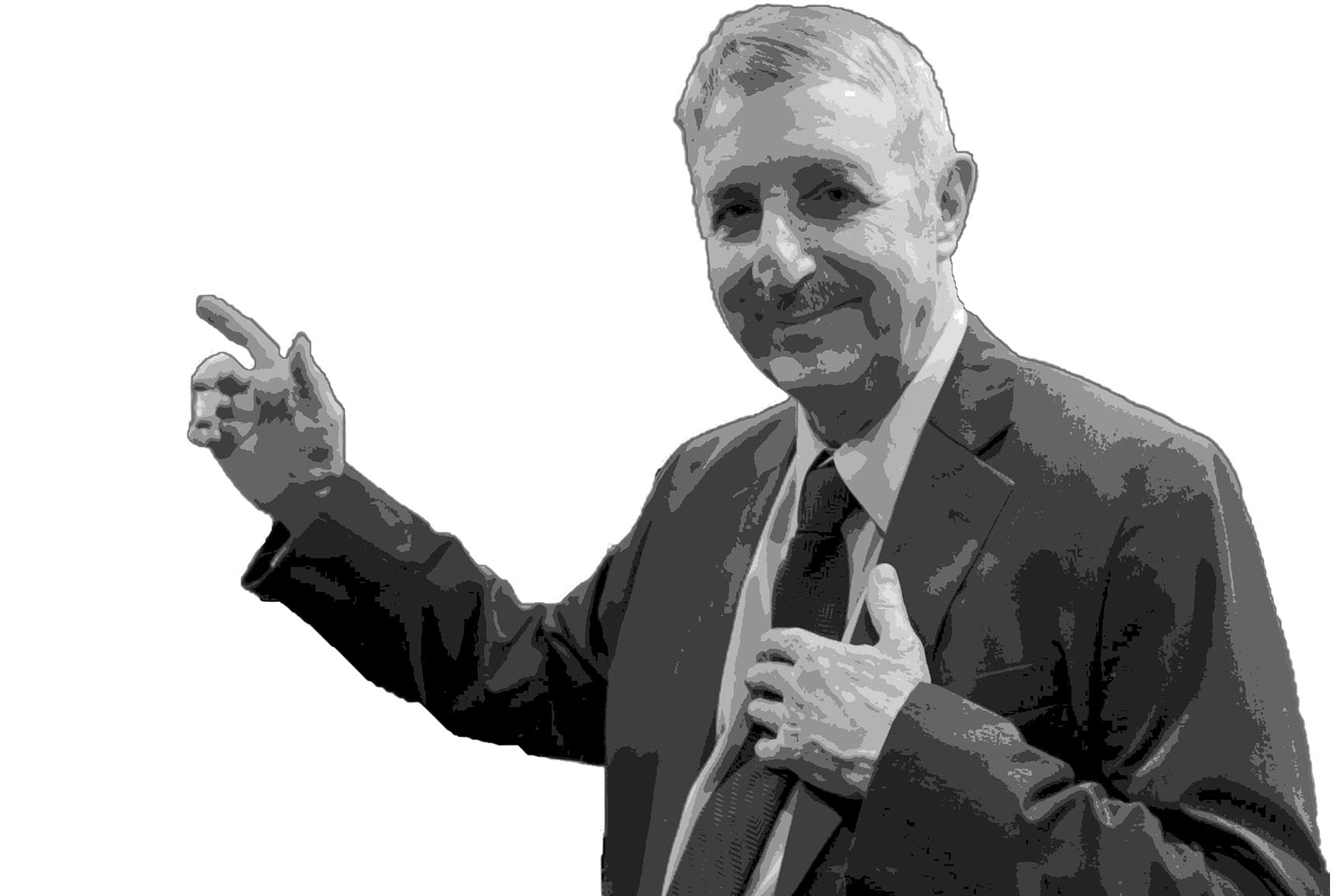 Join The Butler's executive director Dr. Lou Zona for these free Sunday afternoon talks at 2:00pm in Zona Auditorium on the first floor of the Butler's Beecher Center: July 10 - Who Were the Post-Impressionists? July 17 - The Genius of Picasso July 24 - The School of Paris and "A Second Generation in the USA" August 7 - A Final Look - The Draime Collection Tour August 14 - Minimalism Was Not That Minimal or Was It?
Find out more »
Saturday, December 2022
The 51st Annual American Holiday at The Butler Arts & Crafts Show will be held on Saturday, December 3, 2022 from 10am-5pm and Sunday, December 4, 2022 from 10am-4pm. An American Holiday at The Butler is an annual arts and craft show. The Butler's annual holiday show and sale will feature original, one of a kind creations from some of the area's finest artists and artisans inside the museum – a historical architectural masterpiece! Holiday entertainment is scheduled throughout the event…
Find out more »
The 51st Annual American Holiday at The Butler Arts & Crafts Show will be held on Saturday, December 3, 2022 from 10am-5pm and Sunday, December 4, 2022 from 10am-4pm. An American Holiday at The Butler is an annual arts and craft show. The Butler's annual holiday show and sale will feature original, one of a kind creations from some of the area's finest artists and artisans inside the museum – a historical architectural masterpiece! Holiday entertainment is scheduled throughout the event…
Find out more »
+ Export Events