EVENTS & CONCERTS: THE YOUNGSTOWN EXPERIENCE
Looking for something to do? You've come to the right place!
Check out all of the exciting happenings, events and concerts Youngstown has to offer!

Upcoming Events
Events Search and Views Navigation
Saturday, September 2019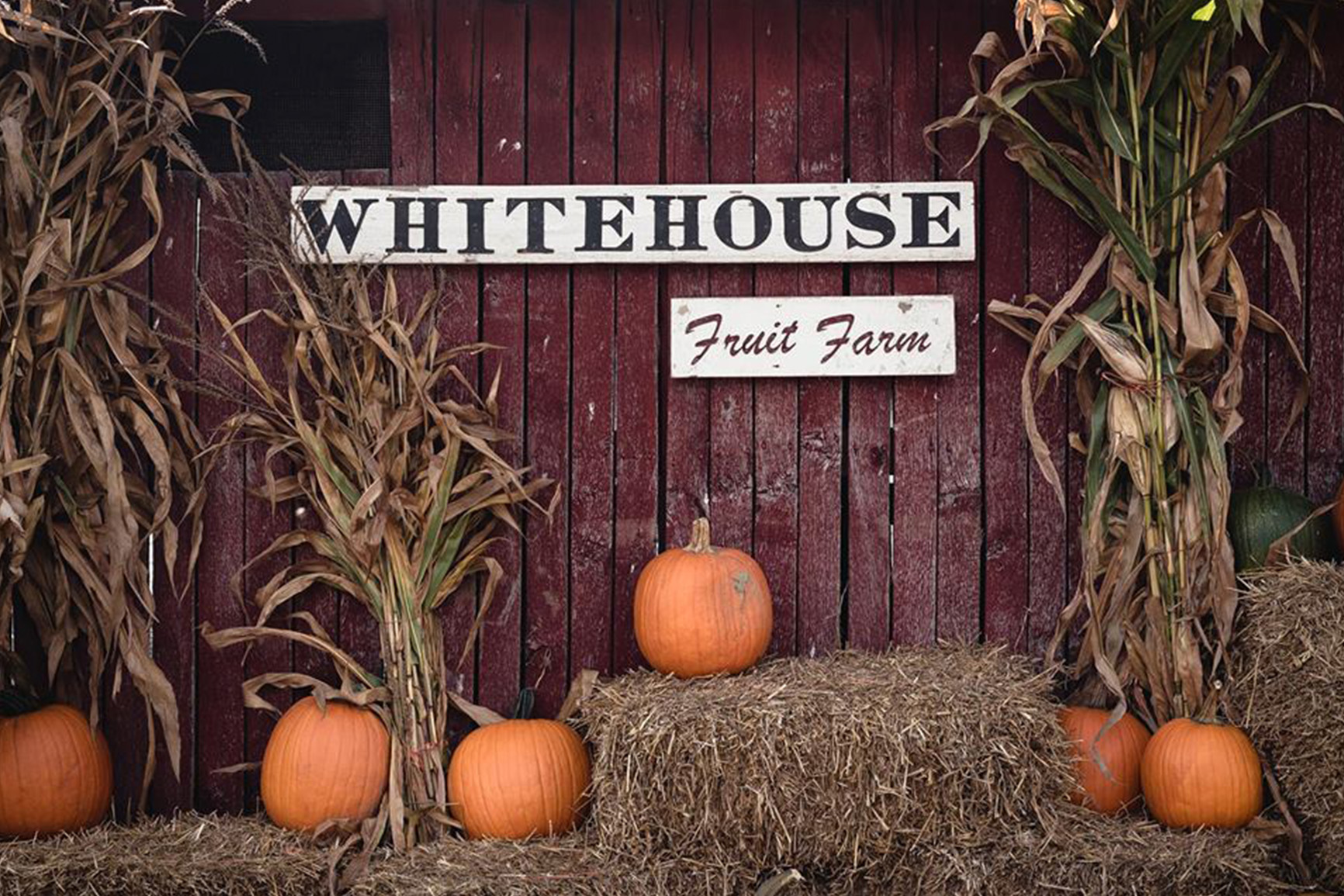 Join White House Fruit Farm for harvest season! Horse drawn wagon rides, play area, pumpkin pavilion, food vendors, petting zoo, pony rides, live music and more. Don't miss a weekend! 2019 Festival Weekends are September 7-8, 14-15, 21-22, 28-29, October 5-6, 12-13, 19-20, 26-27, 11:00am-5:00pm.
Find out more »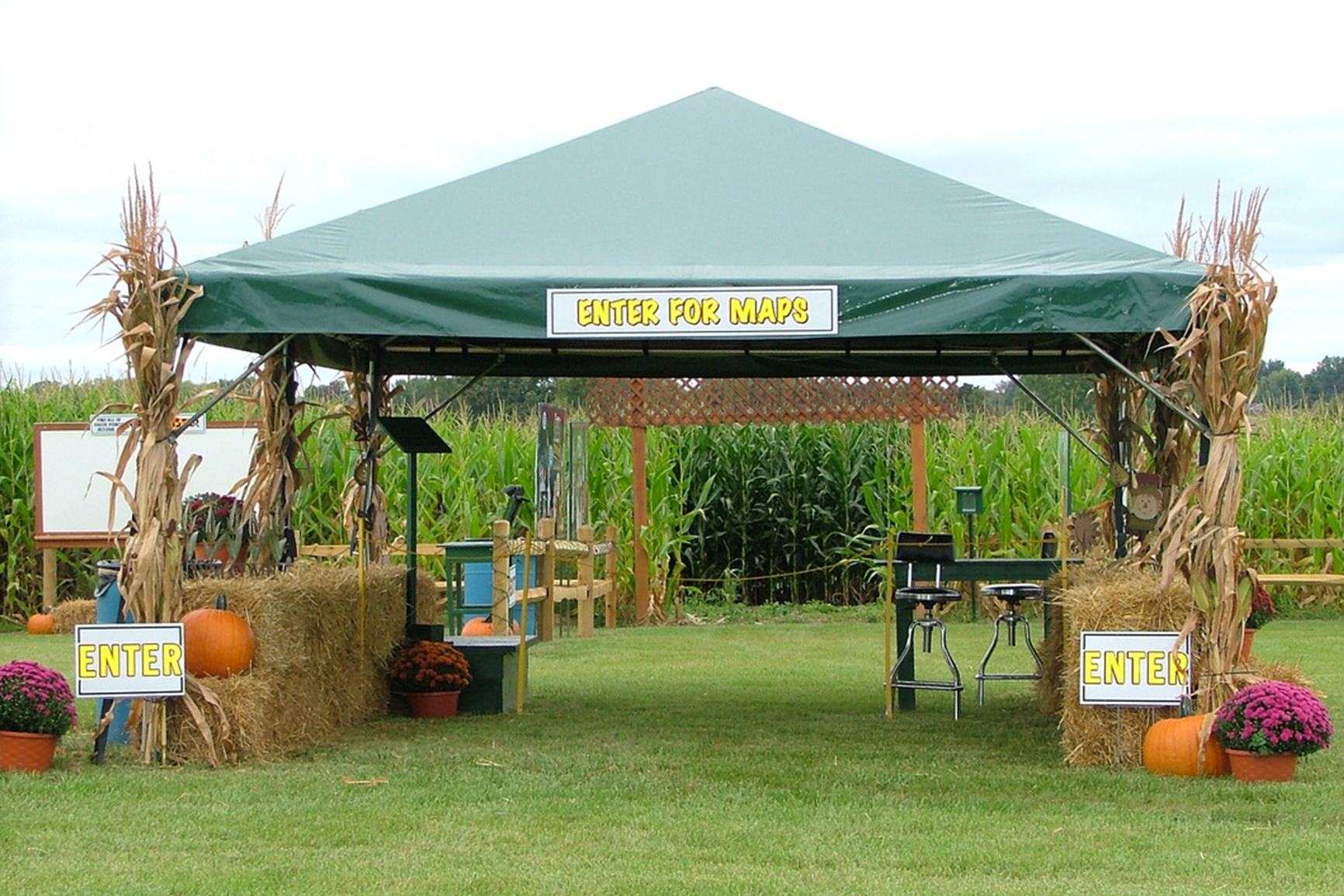 Get Rolling and Get Lost in over 21 acres of corn at Maze Craze - featured as one of the top ten corn mazes in the United States in 2018 in the USA Today poll. The design for 2019 is The Wizard of Oz to honor the classic film's 80th anniversary. It has 4 separate mazes that will fascinate and entertain both the young and old for hours. The BLUE maze is Toto, Dorothy's beloved dog. It has 0.5 miles…
Find out more »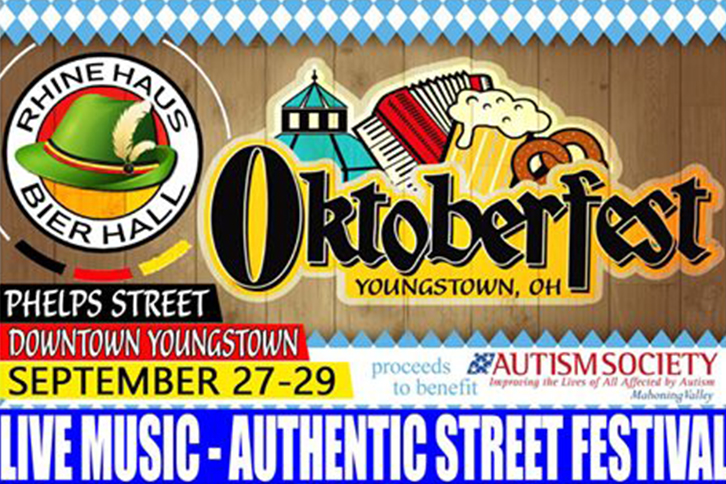 Join us to celebrate the best of the fall harvest at Rhine Haus Bier Hall in Downtown Youngstown. This authentic German-style street festival will fill Phelps Street with live music, authentic food, folk dancers, kids rides, contests & more. Bring the whole family and grab some Gemütlichkeit. This will be a fun, family-oriented event featuring will include delicious ethnic food, authentic German beer and foot-tapping music and games all day. The Main Stage will feature regional ethnic bands all day…
Find out more »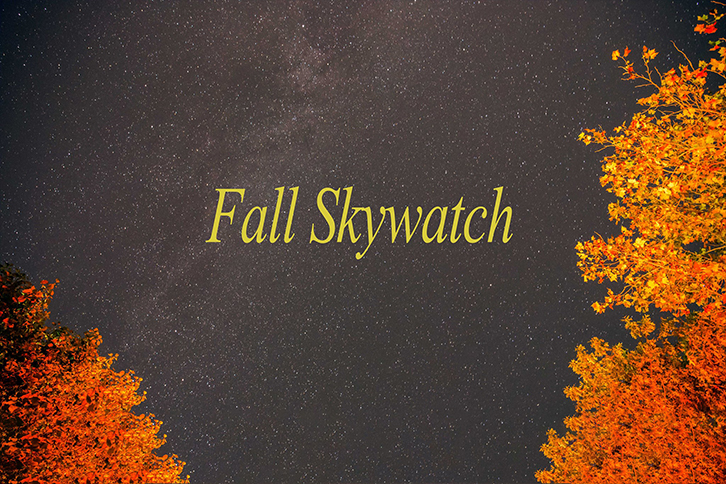 The night sky changes with the seasons and so does the Skywatch program. This LIVE traditional star talk covers the current night sky, constellation lore, and current astronomical events. Shows are Friday, September 27 at 8:00pm, and Saturday, September 28, at 2:00pm and 8:00pm. All shows are free and open to the public (donations are always appreciated). No reservations are needed - doors open 30 minutes prior to show time. First come, first seated! Parking Information: Limited street parking is…
Find out more »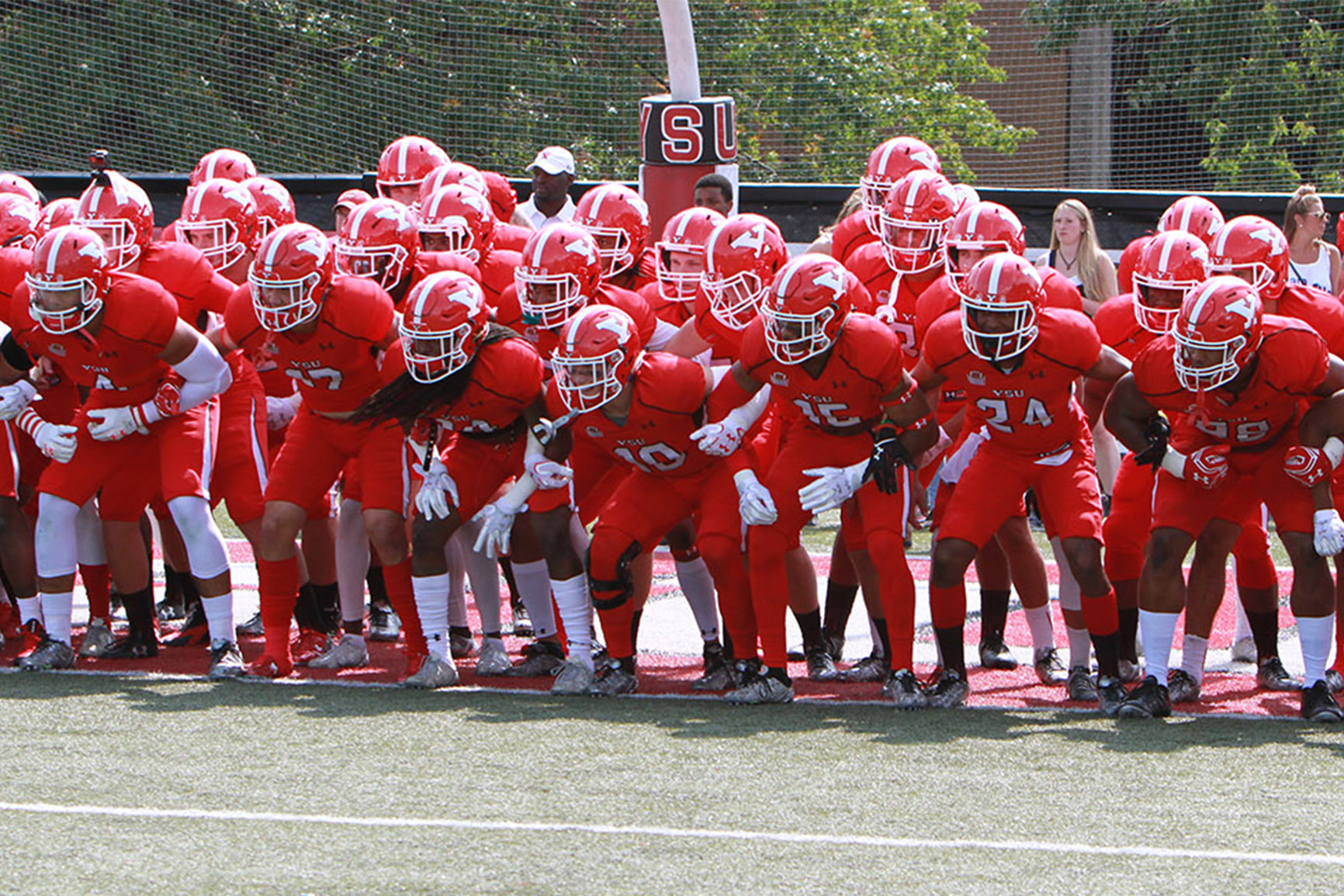 The Youngstown State University Penguins take on the Robert Morris University Colonials at Stambaugh Stadium. Game time is 6:00pm. Student-Athlete Alumni Game/Football Alumni Game. For tickets, call 330-941-1YSU or visit their website for ticket and game day information. Go Guins!
Find out more »
The Youngstown Foundation Amphitheatre proudly welcomes the first ever youth spoken word & poetry festival, "I AM A POEM". Founded by The Colony of Youngstown, this event will showcase the City of You and the Mahoning Valley talented youth. P.O.E.M (which stands for PRODUCT OF ENVIRONMENTAL MOTIVATION) is a movement that provides a creative outlet for our community's youth. Gates open 5:30pm. Chairs and blankets are permitted to be brought in for this event. Please visit their website for more…
Find out more »
The Youngstown Phantoms take on the Madison Capitols in their home opener of the 2019-2020 season. The night will be a tribute to Youngstown honoring Youngstown's history and looking forward to our future. There will be $1 hotdogs and $1 12 oz beer, and receive a drink in the rink t-shirt. Experience exciting USHL hockey. For tickets, call 330-747-PUCK (7825) or visit their website.
Find out more »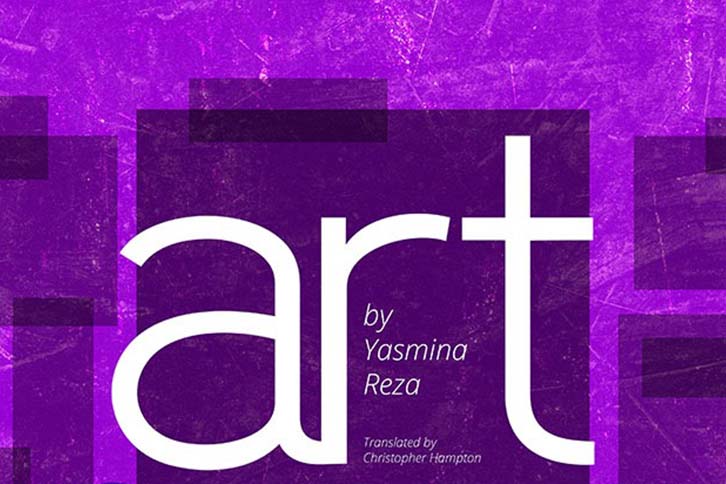 The Youngstown Playhouse presents the comedy Art. When an art lover buys what is in essence a pure white painting for a huge sum, a close friend goes ballistic. Yet a third friend gets squeezed in the middle in this sophisticated comedy about the meaning of strange modern art and strange modern friendships--and how they're sometimes not all that different. Performances are Friday, September 27 at 7:30pm; Saturday, September 28 at 7:30pm; Sunday, September 29 at 2:30pm; Friday, October 4…
Find out more »
The Youngstown State University Department of Theatre and Dance presents Stephen Karam's Speech & Debate, directed by YSU alumnus Connor Bezeredi. Three teenage misfits in Salem, Oregon discover they are linked by a sex scandal that's rocked their town. When one of them sets out to expose the truth, secrets become currency, the stakes get higher, and the trio's connection grows deeper in this searching, fiercely funny dark comedy with music. Contains Strong Language and Adult Themes. Performances are September…
Find out more »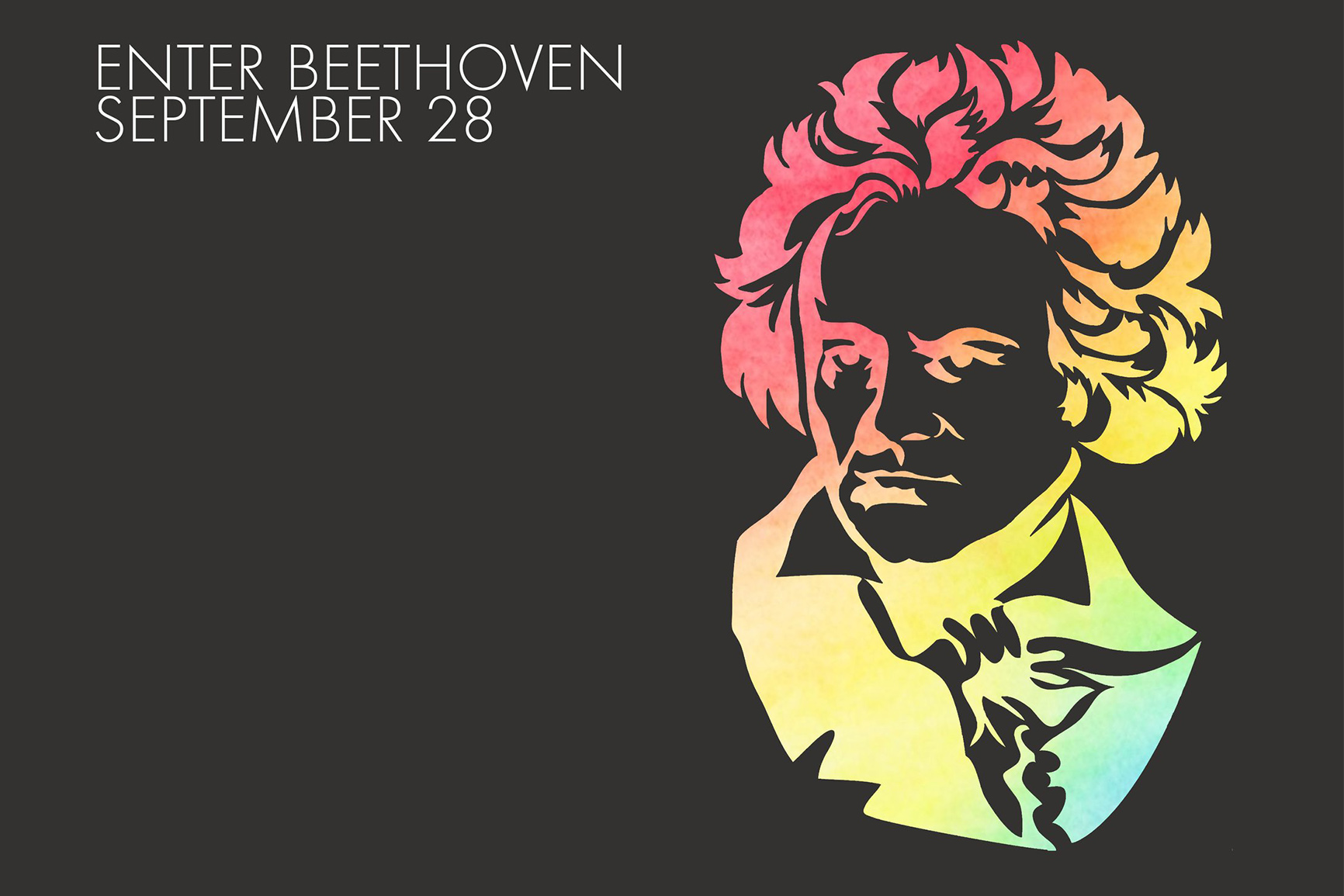 The Youngstown Symphony Orchestra presents its first concert of the Platinum Classical Series of the 2019-2020 season. Youngstown Symphony Orchestra's Principal Violist, Michael Isaac Strauss, will make his first solo appearance with the orchestra in the Karl Stamitz Viola Concert in D Major. Other selections in the program include the Rossini Silken Staircase and Beethoven's Fourth Symphony. For tickets, call the DeYor box office at 330-744-0264 or visit youngstownsymphony.com.
Find out more »
+ Export Events