EVENTS & CONCERTS: THE YOUNGSTOWN EXPERIENCE
Looking for something to do? You've come to the right place!
Check out all of the exciting happenings, events and concerts Youngstown has to offer!
Please contact the individual businesses and organizations directly regarding operating hours and events.
More about COVID-19


Events Search and Views Navigation
Sunday, May 16
10:00 am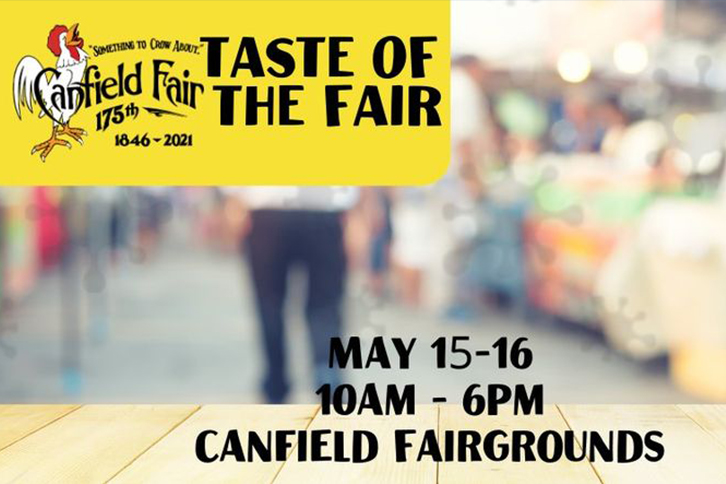 All your favorite Fair Food Vendors in one place. This fun park and walk event will give you a "taste" of what's to come at the 175th Canfield Fair. Visit the Canfield Fair website and Facebook page for the latest vendor information.
Find out more »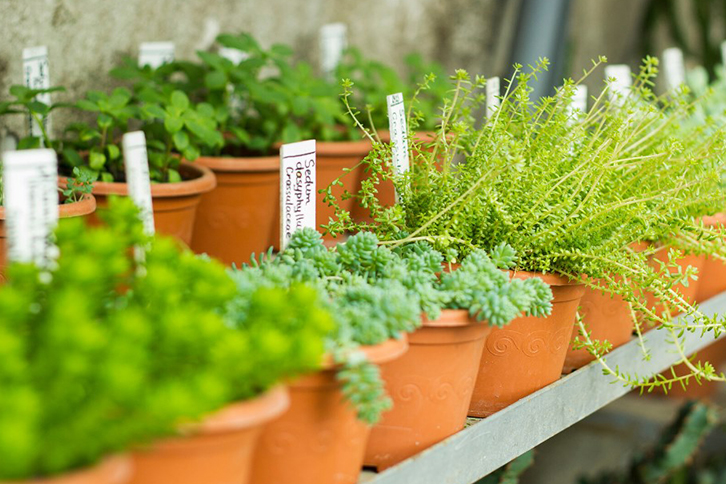 There will be a Vegetable and Herbs Plant Sale on Saturday, May 15 and Sunday, May 16 from 10:00am-5:00pm at Fellows Riverside Gardens. The Friends of Fellows Riverside Gardens redesigned the Annual Plant Sale to be in step with a more gradual return to community events. This year, several small-scale weekend sales are planned. Save […]
Find out more »
Sunday, May 16
12:00 pm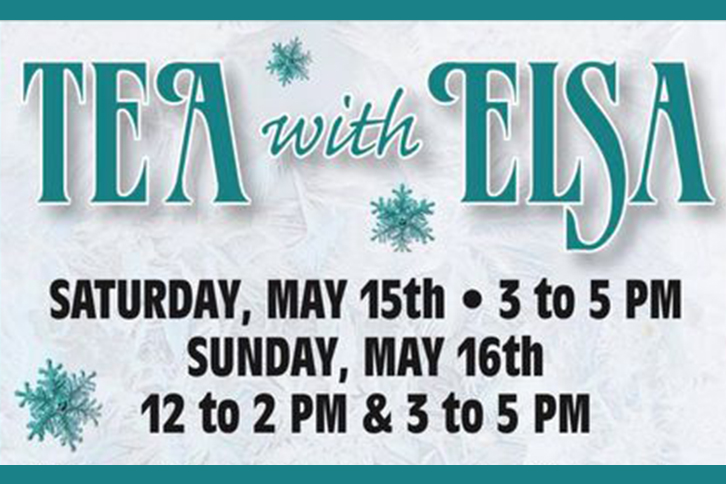 Enjoy Tea with Elsa at Piccadilly Parlour on Saturday, May 15 from 3-5pm, and Sunday, May 16 from 12-2pm and 3-5pm. $18.95 per child includes chicken nuggets, mini cheese pizza, PBJs, mini corn dogs, fresh fruit on the side, and sweets served tea party style. Beverage included. $19.95 per adult includes a medley of miniature […]
Find out more »
Sunday, May 16
3:00 pm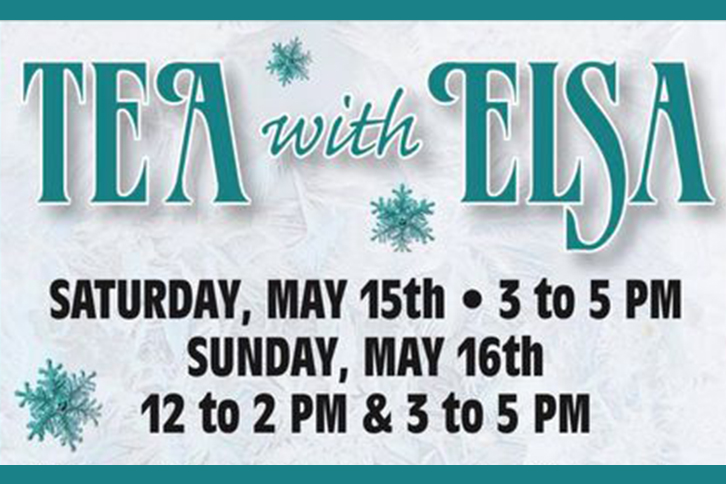 Enjoy Tea with Elsa at Piccadilly Parlour on Saturday, May 15 from 3-5pm, and Sunday, May 16 from 12-2pm and 3-5pm. $18.95 per child includes chicken nuggets, mini cheese pizza, PBJs, mini corn dogs, fresh fruit on the side, and sweets served tea party style. Beverage included. $19.95 per adult includes a medley of miniature […]
Find out more »
+ Export Events