EVENTS & CONCERTS: THE YOUNGSTOWN EXPERIENCE
Looking for something to do? You've come to the right place!
Check out all of the exciting happenings, events and concerts Youngstown has to offer!

Events Search and Views Navigation
Friday, April 5
7:05 pm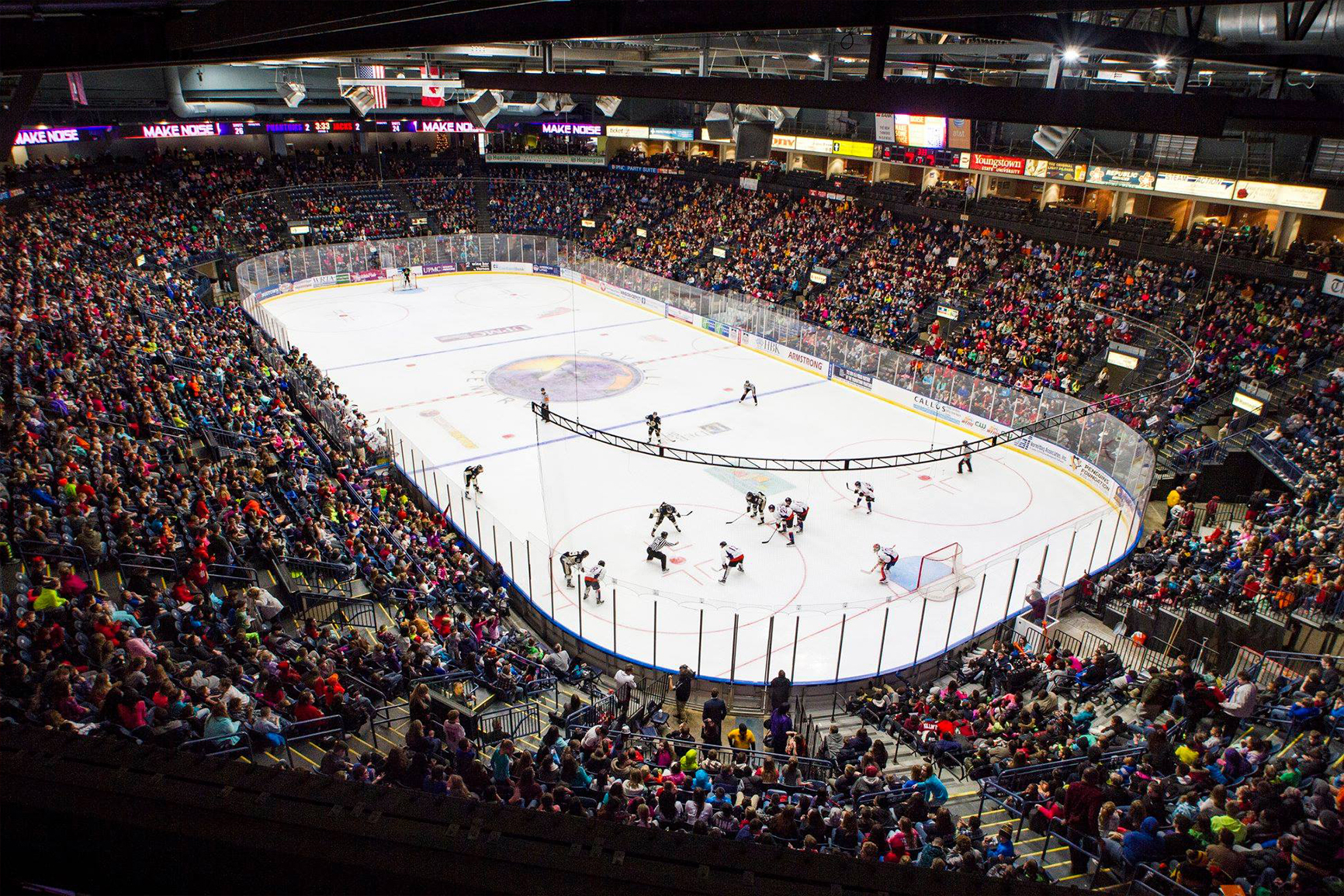 The Youngstown Phantoms take on the Sioux Falls Stampede. Experience exciting USHL hockey. For tickets, call 330-747-PUCK (7825) or visit their website.
Find out more »
Friday, April 5
7:30 pm
Northeast Ohio native vocalist Kate Reid will perform songs from The Great American Songbook. Featuring some of the most important and influential American popular songs and jazz standards from the early 20th century, including those that were created for Broadway, musical theatre, and Hollywood musical film, jazz singer and pianist Kate Reid appears at jazz […]
Find out more »
Hopewell Theatre presents Godspell. Prepare ye for the timeless tale of friendship, loyalty, and love based on the Gospel according to St. Matthew. Performances are Friday, March 29 at 7:30pm; Saturday, March 30 at 7:30pm; Friday, April 5 at 7:30pm; Saturday, April 6 at 7:30pm; and Sunday, April 7 at 2:00pm. For tickets, visit their website […]
Find out more »
Friday, April 5
8:00 pm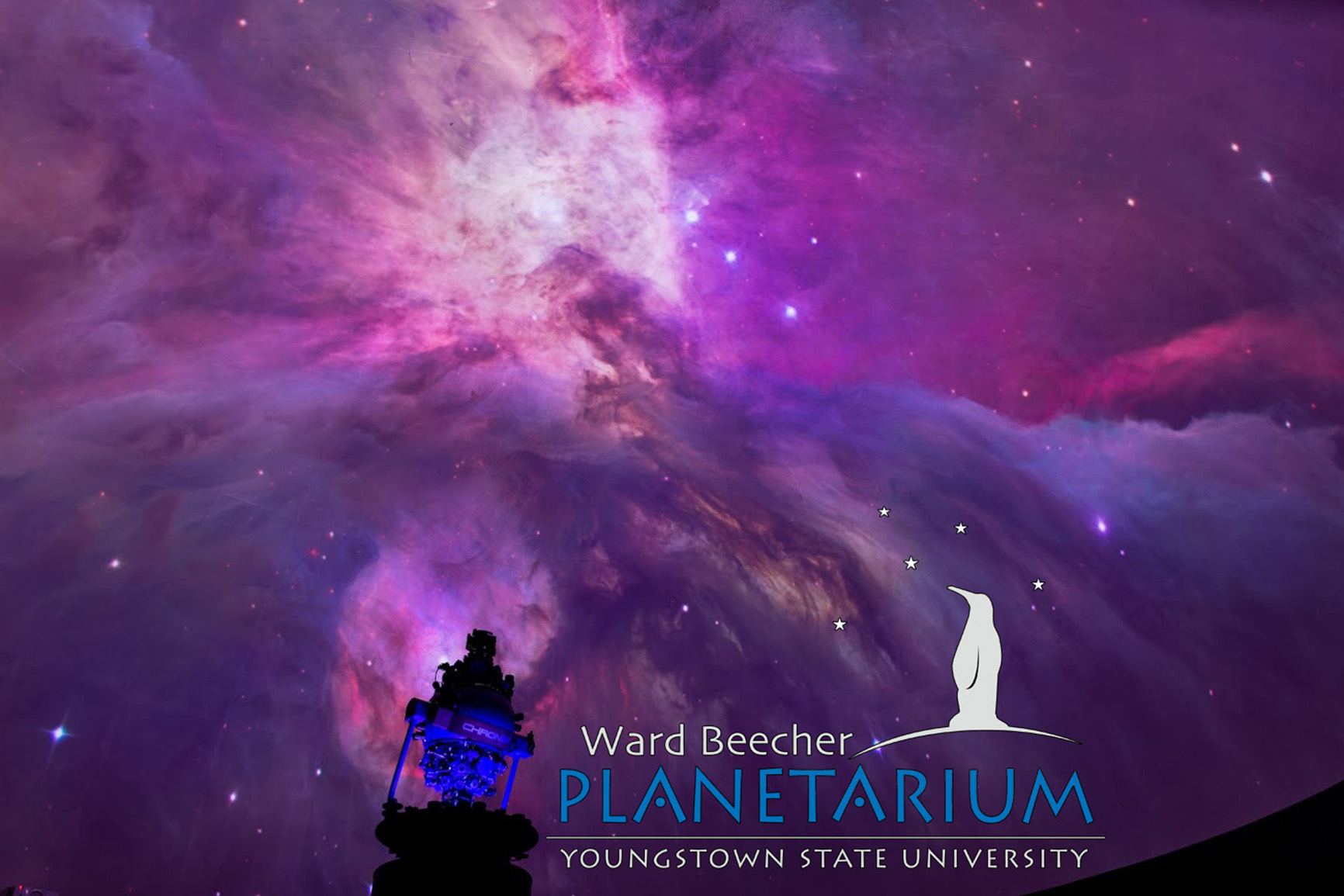 The Ward Beecher Planetarium at Youngstown State University presents First and Farthest. First and Farthest celebrates the 50th anniversary of the Apollo 11 Moon landing. From the first rockets, to the first man on the moon, this new show hails humanity's great accomplishments in the Space Race. This show will bring back memories for those who […]
Find out more »
+ Export Events