EVENTS & CONCERTS: THE YOUNGSTOWN EXPERIENCE
Looking for something to do? You've come to the right place!
Check out all of the exciting happenings, events and concerts Youngstown has to offer!
Please contact the individual businesses and organizations directly regarding operating hours and events.
More about COVID-19


All events for Zoppe Family Circus
Wednesday, May 2019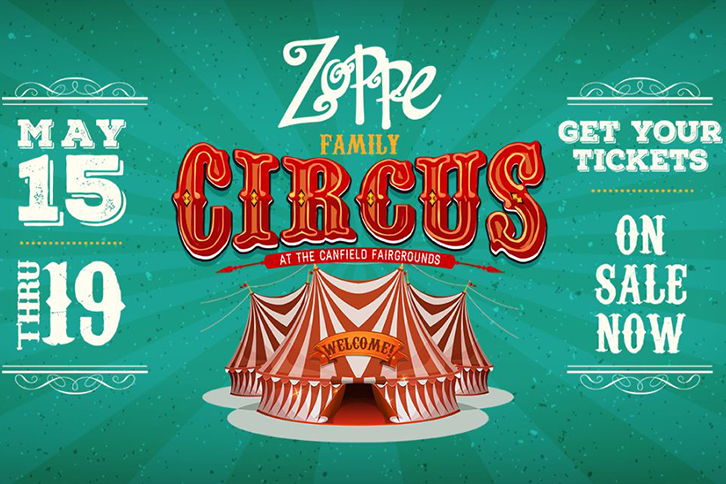 The Zoppe Family Circus returns to the Canfield Fairgrounds for 12 exciting performances! Shows are: Wednesday, May 15, 2019, 10:00am & 12:00pm Thursday, May 16, 2019, 10:00am & 12:00pm Friday, May 17, 9:30am, 11:30am & 1:00pm Saturday, May 18, 2019, 1:00pm, 4:00pm & 7:00pm Sunday, May 19, 2019, 1:00pm & 4:00pm For tickets, visit the Canfield Fair website.
Find out more »