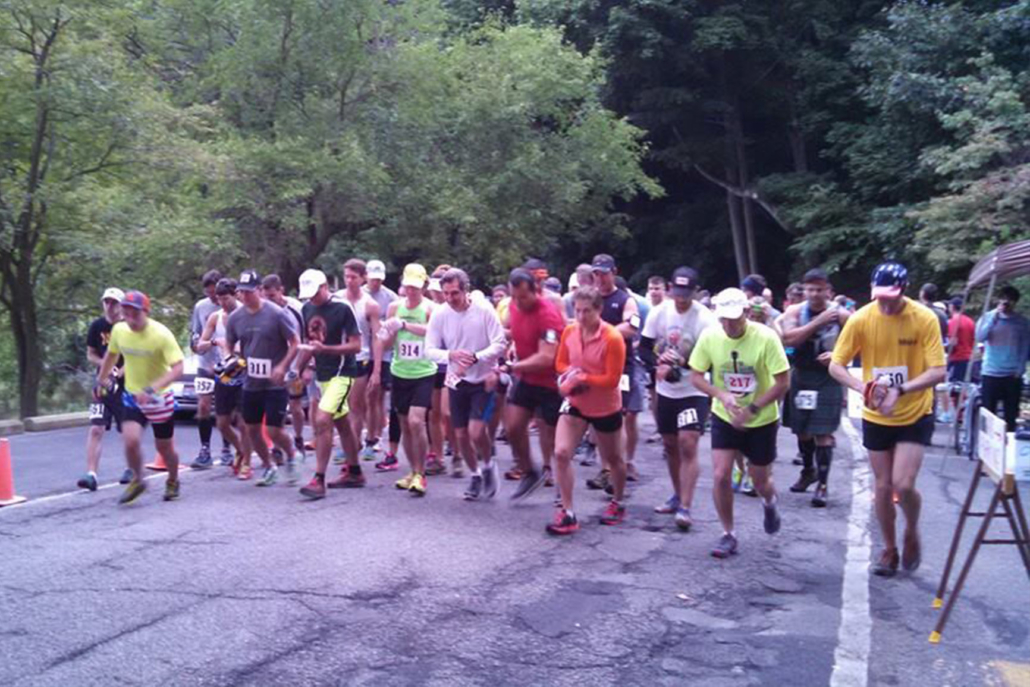 The 15th annual Youngstown Ultra Trail Classic 50K & 25K will be held September 14, 2019 at Mill Creek Park. Start and Finish at the Log Cabin on Lake Glacier, below the Davis Visitor Center.
Davis Visitor Center Address – 123 McKinley Ave, Youngstown, OH 44509. If parking at the Davis Visitor Center, please do not take all spots in the front near the entrance to the building.
Log Cabin Address – 1458 Price Road, Youngstown, OH.
You have 8 hours to complete the course, 9 hours if you take the early start. The 2:00pm cutoff to begin your last loop will be strictly enforced!
Course Description: Mostly wooded single-track trail next to lakes, streams, and waterfalls, with some hills, rocks, roots, and some pavement. 86% trails, 14% smooth pavement.
Please make out the check to NEO Trail.
25K Fee: $35 if received before August 1, no entry after August 1
50K Fee: $40 if received before August 1, after $60.
125 spots for the 50K.
40 spots for the 25K. (always sells out early)
Race Day Schedule:
6:45-7:45am Packet Pickup
7:00am Early start time for those who need more than 8 hours
8:00am Official Race Start
2:00pm Cutoff to begin last loop for 50K
4:00pm Course Closes
Aid: Provided approximately every 4 miles
Questions? Send an email:
Race Director – Jim Harris, [email protected]