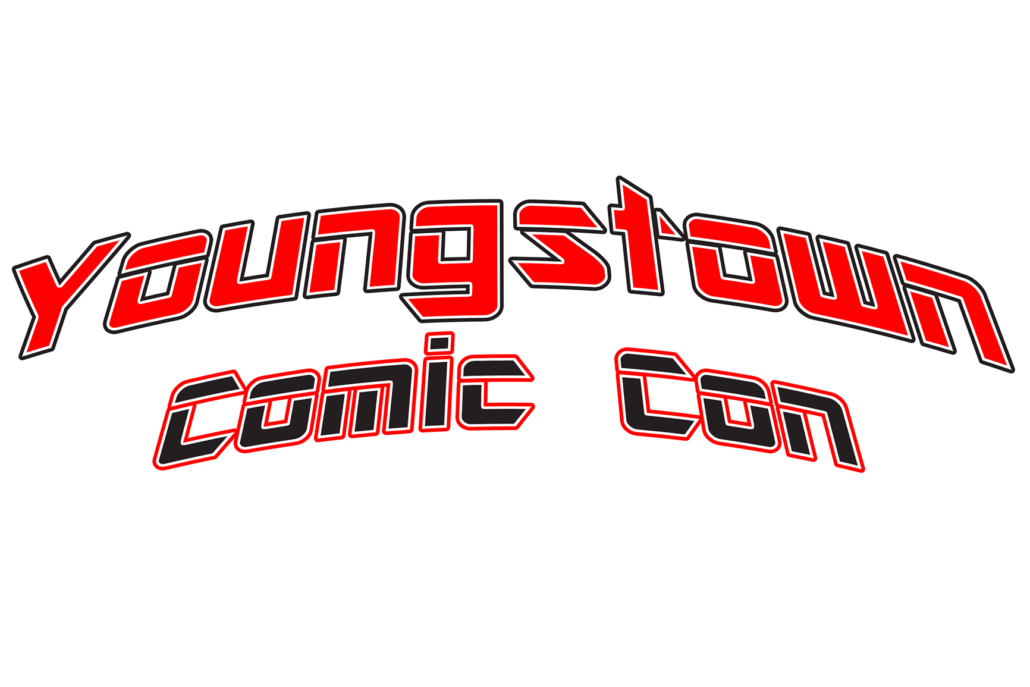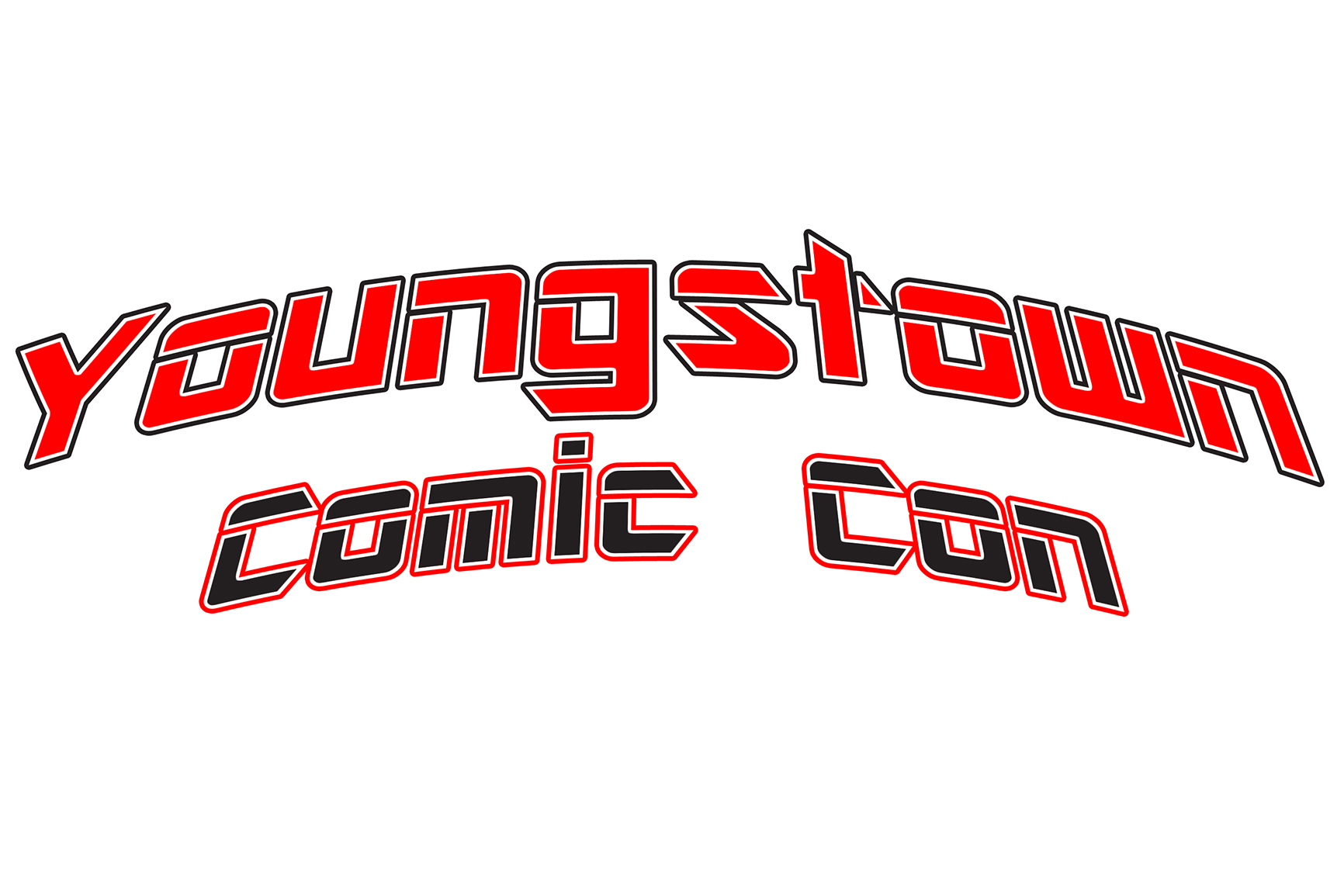 This event has been canceled.
Youngstown Comic Con is the Valley's #1 comic book, toy and cosplay show! The event returns to the Covelli Centre. Show hours are Saturday, June 27, 2020, 11:00am-6:00pm; and Sunday, June 28, 2020, 11:00am-5:00pm.
This year they welcome Marguerite Bennett and Kyle Higgins! More special guests to be announced. Visit the Youngstown Comic Con website for the latest show news and special guests.
While in Youngstown for the show, be sure to visit The Butler Institute of American Art to see the Steranko and the American Hero exhibition, on display through July 5!