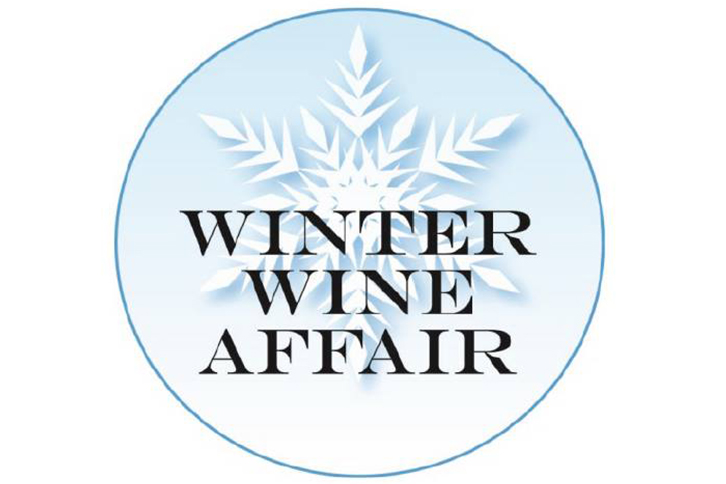 Join the Ohio Wine Producers for the 7th annual Winter Wine Affair at Stambaugh Auditorium on Sunday, March 13, 2022.
Wineries from all regions of the state will be pouring wine samples including our local Mastropietro Winery and The Vineyards at Pine Lake. Bottles will also be available to purchase to take home. There will be two sessions (afternoon and evening) with preferred options (VIP) in each. Enjoy relaxing live music, food vendors, craft vendors, and more…a perfect way to escape the winter blues, with some reds, whites and blushes!
Session One:
1:00pm-4:00pm VIP TASTING
2:00pm-4:00pm GENERAL TASTING
Session Two:
5:00pm-8:00pm VIP TASTING
6:00pm-8:00pm GENERAL TASTING
To assure a very special experience, ONLY A LIMITED NUMBER OF VIP TICKETS WILL BE SOLD. Your VIP ticket will include an extra hour of sampling, a wine glass, a wine tote, a tasting booklet, and valuable coupons. General admission includes 2 hours of sampling and a wine glass.
Pre-sale tickets: $35 VIP/$25 General
Day of: $40 VIP/$30 General
For tickets, visit the event website.