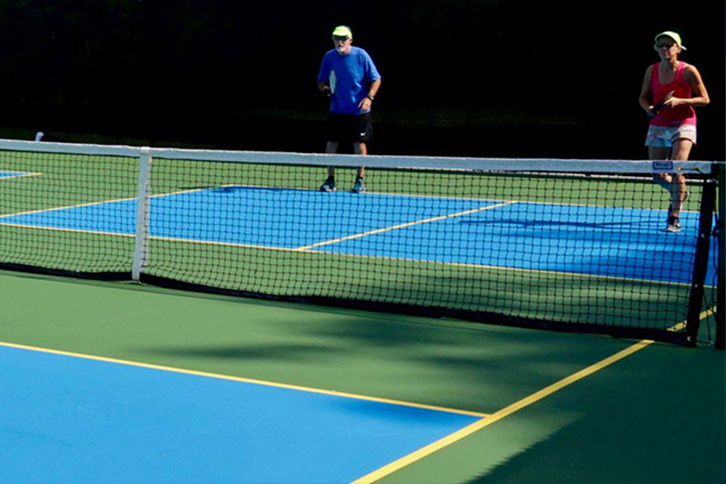 Jewish Community Center of Youngstown will hold its 2021 JCC Winter Pickleball Shootout at 9am on Saturday, January 30 at the JCC, 505 Gypsy Lane.
The shootout is open to any doubles combination (men's, women's, mixed combined) with skill levels of 3.0, 3.5, and 4.0+. Medals will be awarded for 1st, 2nd, and 3rd place winners. The tournament coordinator may limit or combine skill levels based upon registration numbers. There is a maximum of seven teams per skill level.
The cost is $45 per member team and $60 per nonmember team. Registration is required by Jan. 22. Contact Casey Atkinson at [email protected] or 330-746-3250 ex.153 to register.
A Pickleball Ladder League will be held in February and March. This league allows for competitive indoor play during the winter months. Players will be in groups of four or five and will compete to move up the ladder. There is a maximum of 15 players. Session 1 will be Thursdays from Feb. 4 through March 4 and Session 2 will be Thursdays from March 25 through April 22. Both will be from 5:30 to 8 p.m at the JCC. The cost is $15 for JCC members and $20 for nonmembers. Visit jccyoungstown.org/fitness to register.