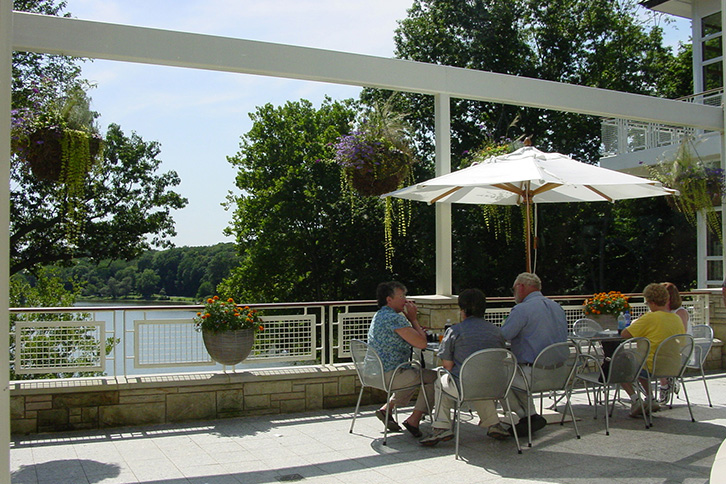 Say hello to old friends while enjoying a glass of wine and listening to live music. Wines selected by Premier Chalet will be sold by the glass. Cheese and antipasto plates will be available by Inspired Catering. There is no admission ticket needed. This event is being held at the Terrace outside of the Garden Cafe. In case of inclement weather, event will be moved inside the Davis Visitors Center.
Additional events are scheduled throughout the summer: July 14, August 18, and September 22.
For more information, call 330-740-7116 extension 213.