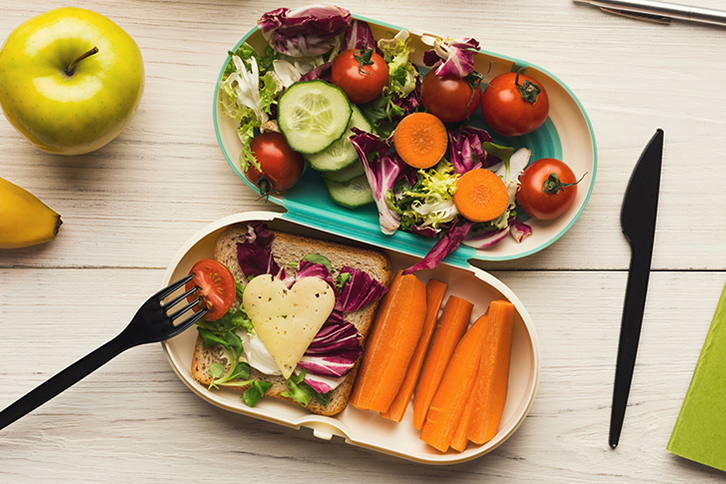 The Jewish Community Center of Youngstown is offering a virtual nutrition workshop beginning March 2. "Eat Smart, Be Active" will be at 3:00pm Tuesdays from March 2 through April 27.
Participants will learn how to make healthier choices with the Expanded Food and Nutrition Education Program. They will build food resource management skills and improve the quality of meals they serve their families. Upon completion, participants will receive a certificate along with a free cookbook and grocery pad.
Visit jccyoungstown.org to register by Feb. 23.