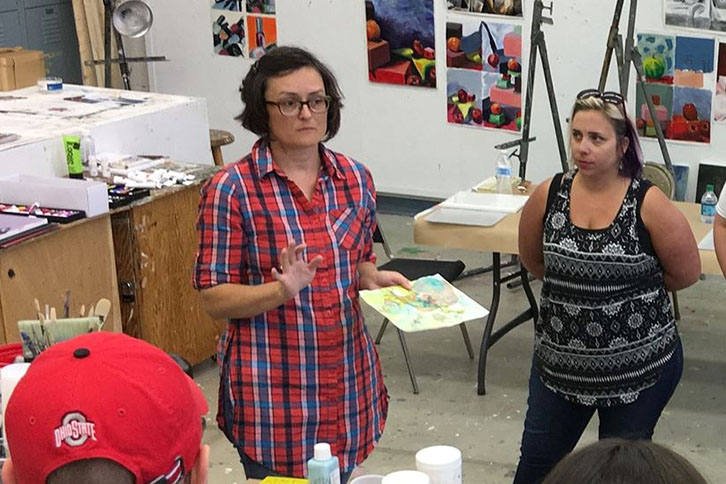 Youngstown State University's Department of Visual & Dramatic Arts is offering four virtual sessions to learn more about specific Art programs available.
On Monday, February 8 at 6:00pm, a session focused on Art Education is scheduled, hosted by faculty members Dr. Lillian Lewis and Dr. Samuel Adu-Poku. In addition, students and families will have the opportunity to meet with current students and recent graduates to ask questions and gain information.
Additional sessions are:
Tuesday, March 16 at 6:00pm – Interdisciplinary Studio Art
Tuesday, April 13 at 6:00pm – Sculpture and Ceramics
Monday, May 10 at 6:00pm – Graphic + Interactive Design
Those interested should register at https://ysu.edu/academics/cliffe-college-creative-arts/studio-art-major. A link will be emailed to gain entrance to the sessions.
More information is available by calling the Office of Community Engagement and Events at 330-727-7514.