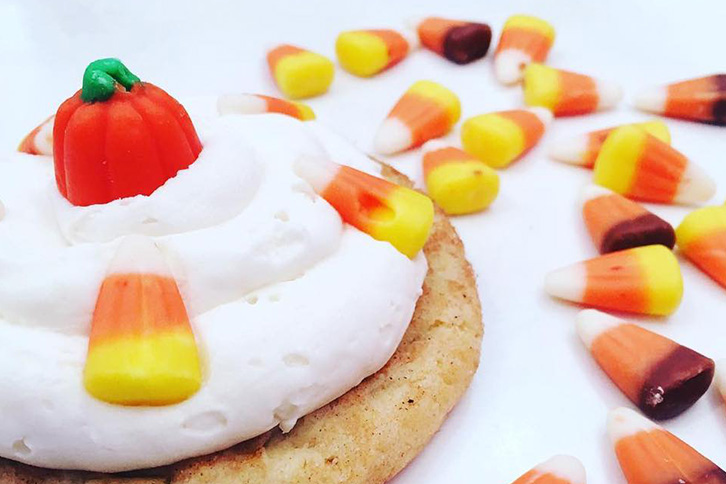 On Sunday, October 27, One Hot Cookie in Boardman will be co-hosting a safe trick-or-treat in their plaza and the adjoining plaza. Trick-or-treating will be from 2-4pm.
3:30pm – One Hot Cookie hosts a Dog Costume Contest with prizes.
4:30pm – Suzie's will be hosting a kids' costume contest with prizes.
Each of the following local businesses will be passing out candy and/or featuring family friendly festivities:
In the Huntington Woods Plaza:
Suzie's Dogs & Drafts
Mission Taco
Branch Street Coffee Roasters
The Simple Greek
The Orange Avocado
Hot Head Burritos
Gorants Candy
In the adjoining plaza:
Blue Wolf Tavern
GiAngelo's
One Hot Cookie
OH Donut Company
SPRUCE
More businesses and activities will be updated as they have details. Visit their Facebook page for the latest information.