EVENTS & CONCERTS: THE YOUNGSTOWN EXPERIENCE
Looking for something to do? You've come to the right place!
Check out all of the exciting happenings, events and concerts Youngstown has to offer!
Please contact the individual businesses and organizations directly regarding operating hours and events.
More about COVID-19


All events for Treasure Island – The Youngstown Playhouse
Friday, October 2018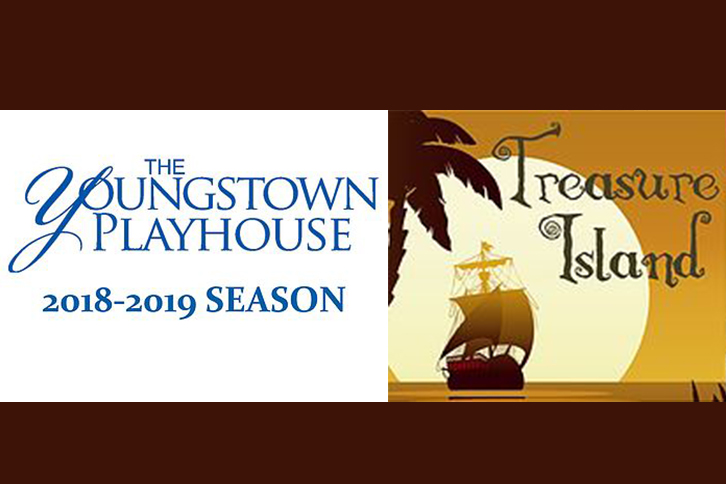 The Youngstown Playhouse Youth Theater presents Treasure Island on the main stage. A delightful reimagining of Robert Louis Stevenson's classic adventure story, with young female protagonist Jamie Hawkins at its center! Performances are Friday, October 12 at 7:30pm; Saturday, October 13 at 7:30pm; and Sunday, October 14 at 2:30pm. For tickets, call 330-788-8739 or visit their website.
Find out more »