EVENTS & CONCERTS: THE YOUNGSTOWN EXPERIENCE
Looking for something to do? You've come to the right place!
Check out all of the exciting happenings, events and concerts Youngstown has to offer!
Please contact the individual businesses and organizations directly regarding operating hours and events.
More about COVID-19


The Tropiholics – Mastropietro Winery
Friday, June 25, 2021 @ 7:00 pm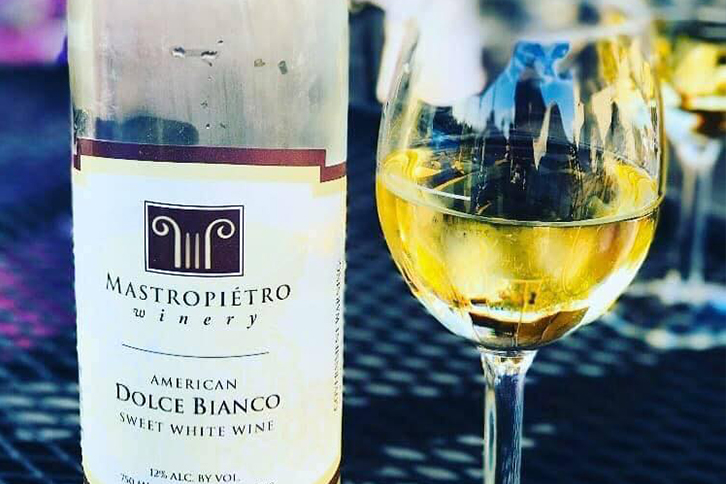 What better way to celebrate the official first weekend of summer than with The Tropiholics at Mastropietro Winery!