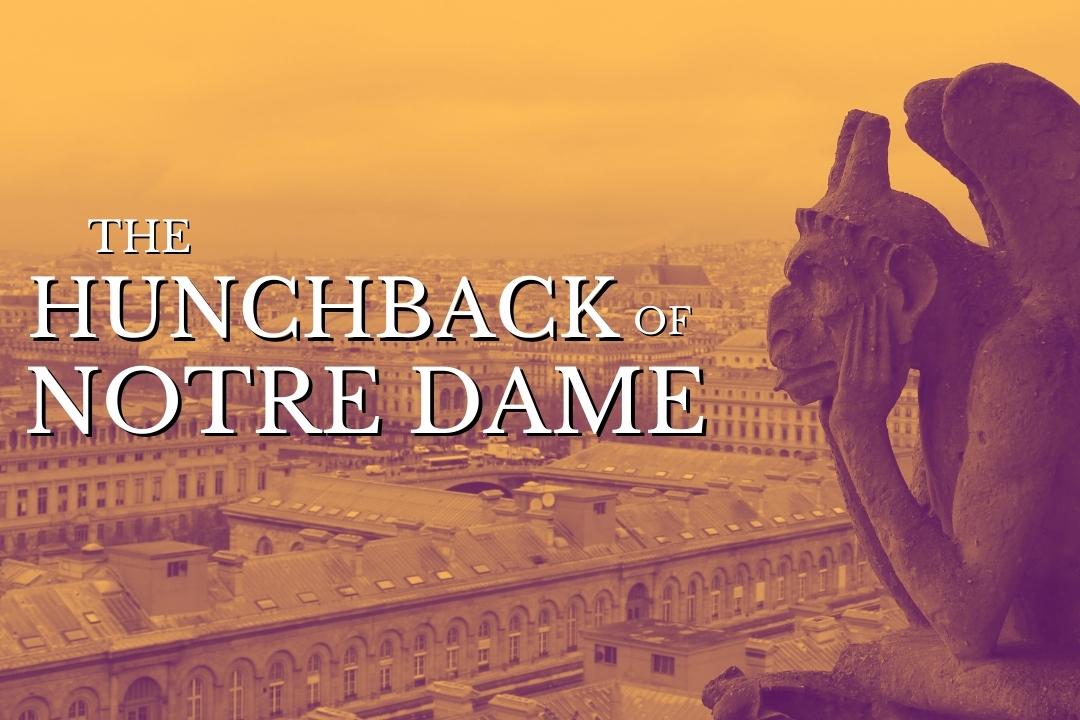 The Youngstown Playhouse presents The Hunchback of Notre Dame, directed by Joshua William Green, May 27–June 5, 2022 on the Main Stage.
Based upon the Victor Hugo novel and the Academy Award-nominated Disney film, The Hunchback of Notre Dame features a lush, emotionally rich score by Alan Menken (Aladdin, Beauty and the Beast) and lyrics by Stephen Schwartz (Wicked, Pippin), in the only stage collaboration between these two masters of contemporary musical theatre. When the bell-ringer of Notre Dame escapes his captivity for a day, he meets Esmeralda, a free-spirited Romani dancer who inspires Quasimodo to discover his humanity, passion, and courage, as the outcast becomes the hero of us all.
Performances are Friday, May 27, Saturday, May 28, Friday, June 3, and Saturday, June 4 at 7:30pm; and Sunday, May 29 & June 5 at 2:30pm.
Tickets can be purchased on The Youngstown Playhouse website or by calling the Box Office at 330-788-8739.