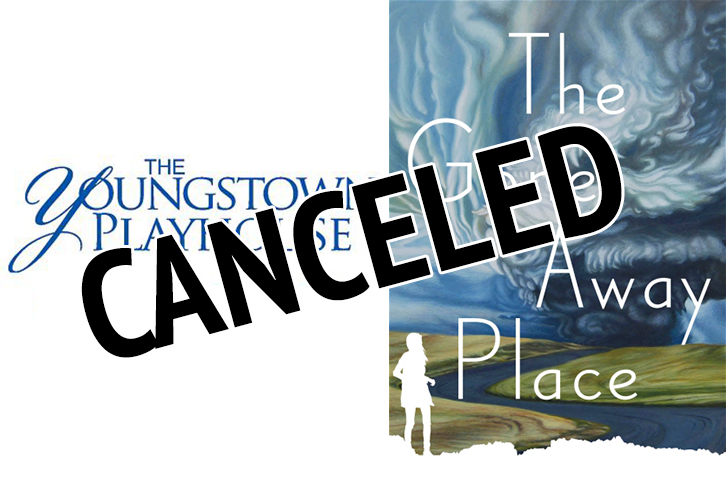 THIS EVENT HAS BEEN CANCELED.
The Youngstown Playhouse Youth Theatre presents the drama The Gone Away Place. A series of tornadoes rips through a small midwest town, forever altering the lives of those who live there. Adapted from the Young Adult novel by Christopher Barzak.
Performances are Friday, March 27 at 7:30pm; Saturday, March 28 at 7:30pm; and Sunday, March 29 at 2:30pm. For tickets, call 330-788-8739 or visit their website.