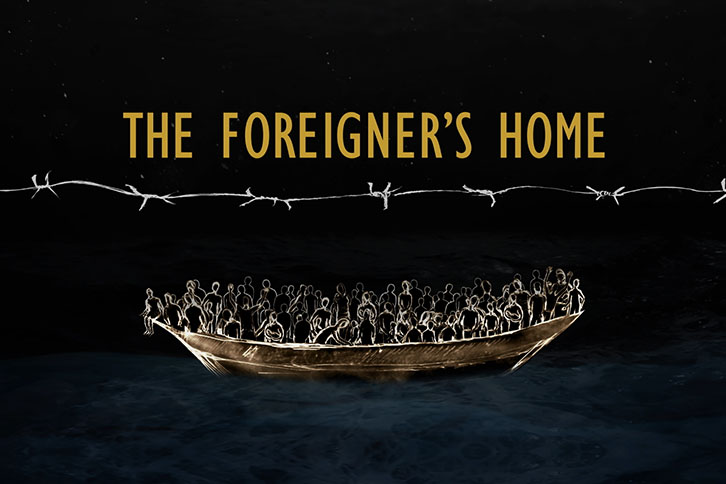 The McDonough Museum of Art will screen The Foreigner's Home throughout the month of February. The Foreigner's Home is a feature length documentary that explores the vision and work of Toni Morrison through an exhibition of the same name that she guest curated for the Louvre in 2006. The film was written, produced, and directed by Oberlin College faculty, Rian Brown and Geoff Pingree, with executive producer, Jonathan Demme.
Film screenings will take place in-person at the McDonough Museum lecture hall at noon each Wednesday in February (runtime 56 minutes). Seating is limited to 24 with social distancing and masks required.
Private screenings for classes and small groups may be arranged by calling Claudia Berlinski at 330-941-1371.