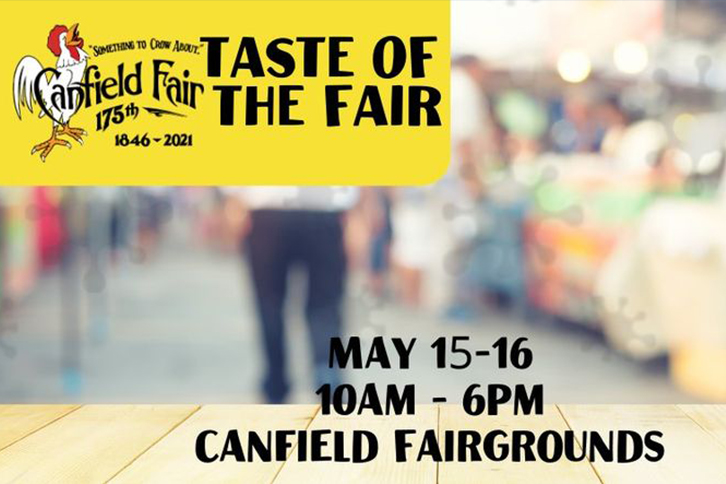 All your favorite Fair Food Vendors in one place. This fun park and walk event will give you a "taste" of what's to come at the 175th Canfield Fair.
Vendors include Andrew's Concessions, D&E Lemonade, DiRusso's, Hoover Concessions, Hornyak Milkshake, Jaam Concessions, Mechling's, Molnar's, Pine Island Noodles, Roll Er' Up Creamery, Shirley's Steak & Sausage, The Apple Cart, The Chocolate Outlaw, Vlahos Gyros, Wok on the Wild Side, and more!
View the complete vendor list and map, and frequently asked questions about the event.
Visit the Canfield Fair website and Facebook page for more information.