EVENTS & CONCERTS: THE YOUNGSTOWN EXPERIENCE
Looking for something to do? You've come to the right place!
Check out all of the exciting happenings, events and concerts Youngstown has to offer!
Please contact the individual businesses and organizations directly regarding operating hours and events.
More about COVID-19


All events for Steel Valley Cluster Dog Show
Thursday, August 2022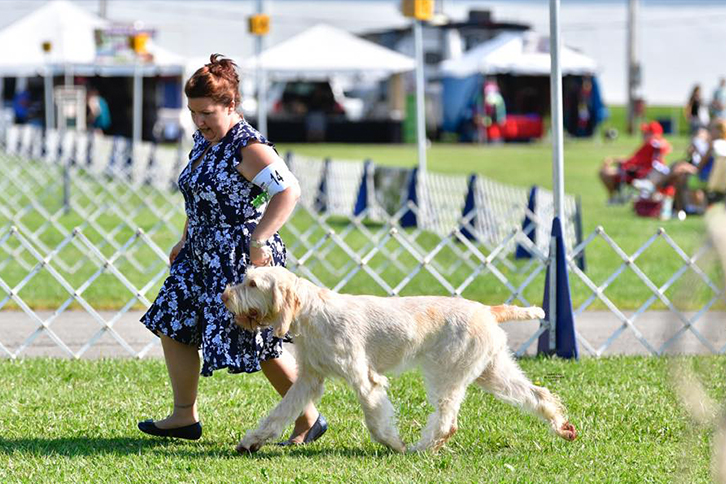 The Steel Valley Cluster Dog Show will be August 4-7, 2022 at the Canfield Fairgrounds. Visit their website for more information.
Find out more »