EVENTS & CONCERTS: THE YOUNGSTOWN EXPERIENCE
Looking for something to do? You've come to the right place!
Check out all of the exciting happenings, events and concerts Youngstown has to offer!
Please contact the individual businesses and organizations directly regarding operating hours and events.
More about COVID-19


All events for St. Nicholas Greek Orthodox Church Summerfest
Thursday, July 2019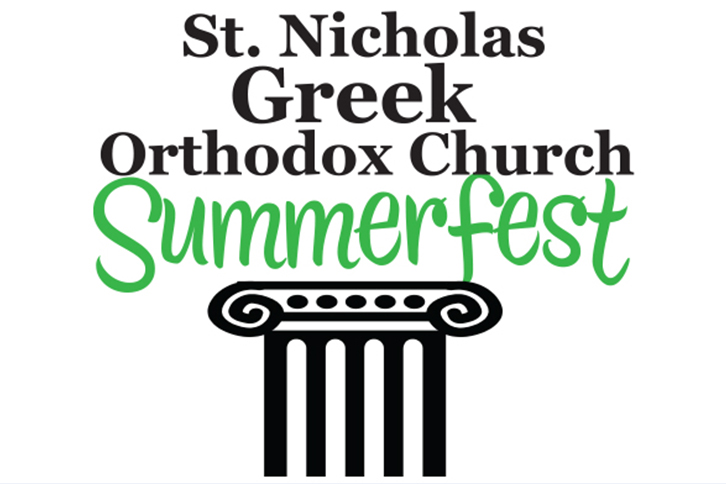 Greek food, music, dancing and memorabilia. Free and open to the public. Festival hours are Thursday, July 11, 11:00am-7:00pm; Friday, July 12 & Saturday, July 13, 11:00am-10:00pm; and Sunday, July 14, 12:00pm-6:00pm.
Find out more »