EVENTS & CONCERTS: THE YOUNGSTOWN EXPERIENCE
Looking for something to do? You've come to the right place!
Check out all of the exciting happenings, events and concerts Youngstown has to offer!
Please contact the individual businesses and organizations directly regarding operating hours and events.
More about COVID-19


All events for St. Nicholas Greek Orthodox Church Summerfest
Thursday, July 2021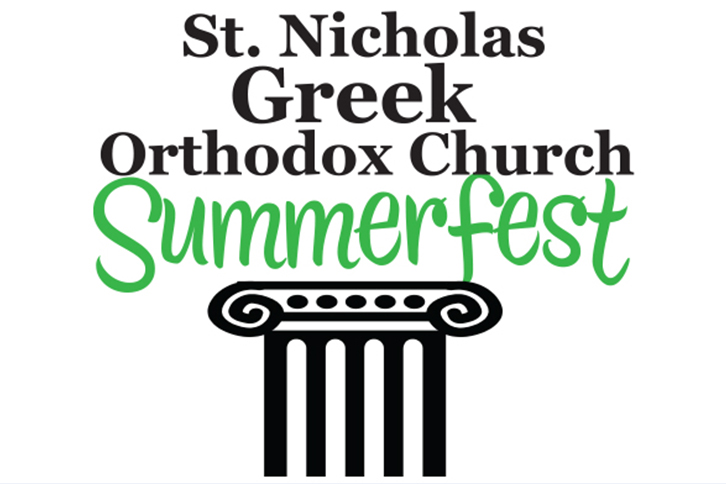 Lamb and chicken dinners all four days. Fish dinners Friday only. Gyros, Souvlaki, Pasticho, Moussaka, Loukoumathes, and Greek pastries. Thursday and Friday lunch carryouts. Festival hours are Thursday, July 15, 11:00am-7:00pm; Friday, July 16 & Saturday, July 17, 11:00am-9:00pm; and Sunday, July 18, 11:00am-7:00pm.
Find out more »