EVENTS & CONCERTS: THE YOUNGSTOWN EXPERIENCE
Looking for something to do? You've come to the right place!
Check out all of the exciting happenings, events and concerts Youngstown has to offer!
Please contact the individual businesses and organizations directly regarding operating hours and events.
More about COVID-19


All events for Spring Trolley Tours
Sunday, May 2022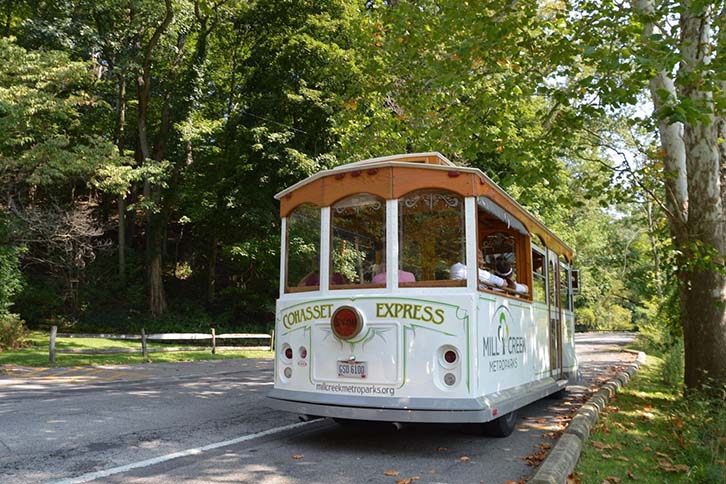 Enjoy Spring in Mill Creek Park with natural and historic views aboard the Cohasset Express Trolley. Limited seating. Trolley boards at the Fellows Riverside Gardens parking lot. Register/pay by two days in advance online or call 330-740-7116. Adults: $10 R, $12 NR; Seniors/Youth: $7 R, $9 NR. Trolley Tours are: May 1, 3, 8, 10, 15, 17, 22, 24, 29, & 31 at 1:30pm- 2:30pm and 3:00pm-4:00pm.
Find out more »