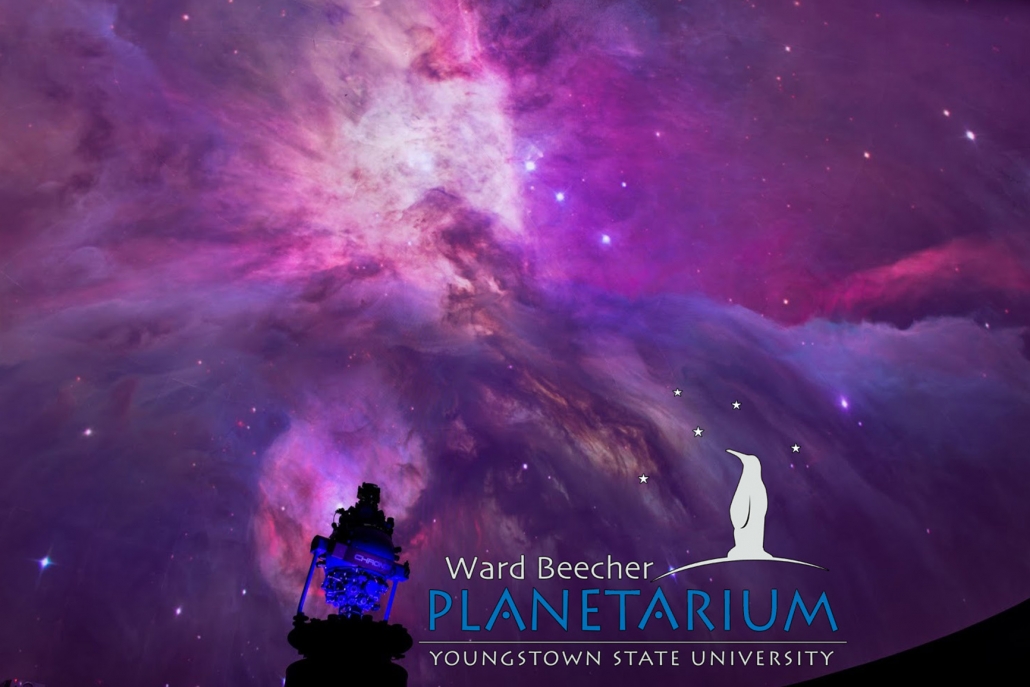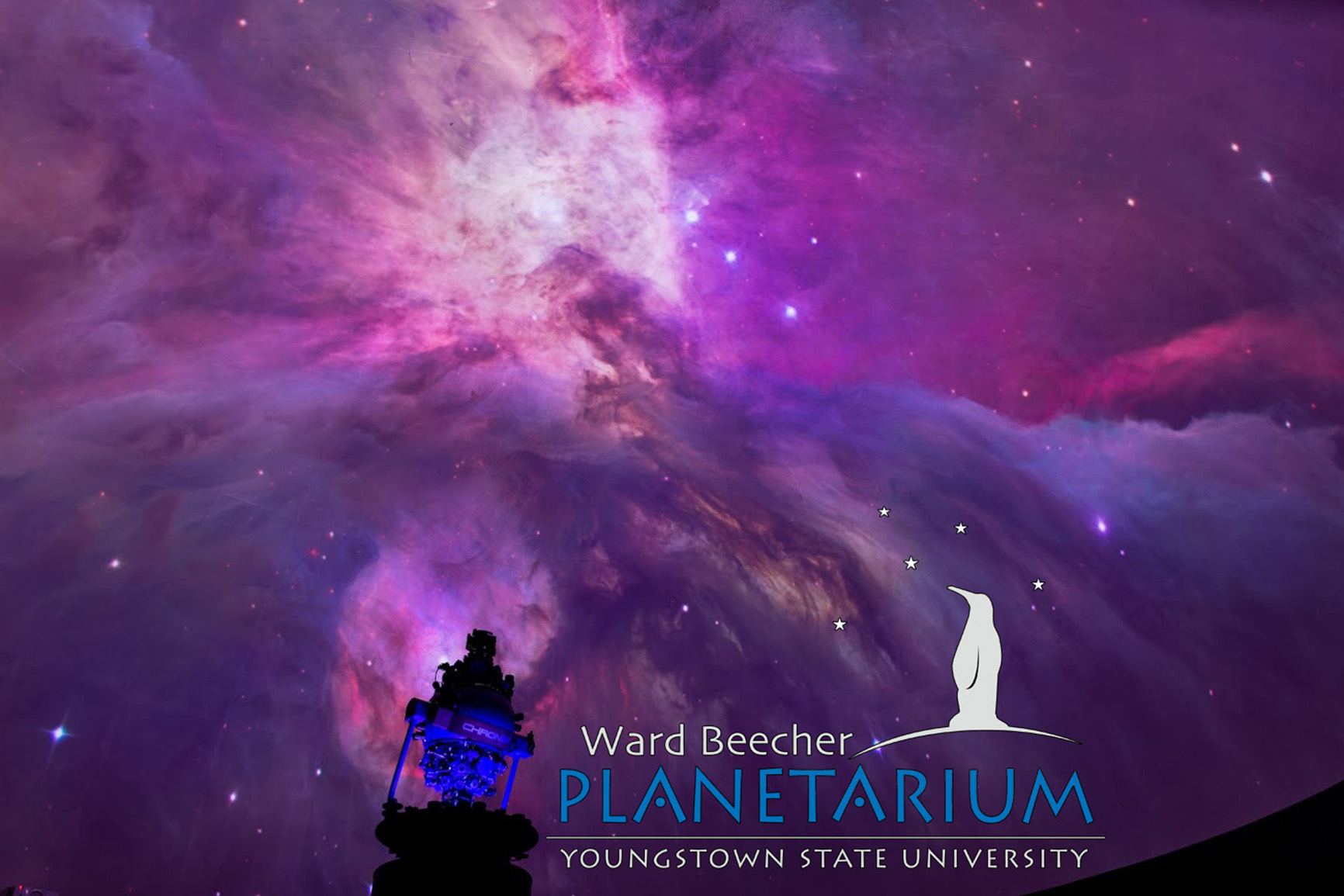 Experts from the Mahoning Valley Astronomical Society (MVAS) will join The Ward Beecher Planetarium to offer help and advice to telescope owners. So You Got a Telescope takes place on Saturday, January 18. People are invited to bring their new scopes (and ones that have been gathering dust) and have one-on-one time with the MVAS experts. Program will be held from 3-5pm. Drop in anytime during the two hours.
Parking Information:
Limited street parking is available on Lincoln, Phelps, Hazel, and Wood Streets. Parking is also available in the Wick Ave. parking deck (M1) for a fee of $5.00, or free with a YSU parking permit. Visitors should park on the 4th floor of the deck and use the pedestrian bridge to campus. From the campus end of the pedestrian bridge, turn left as you pass the library and use the sidewalk to the Ward Beecher Planetarium. There is a small handicap lot located between Jones Hall & Ward Beecher Hall.
For more information, call 330-941-1370 or visit their website.