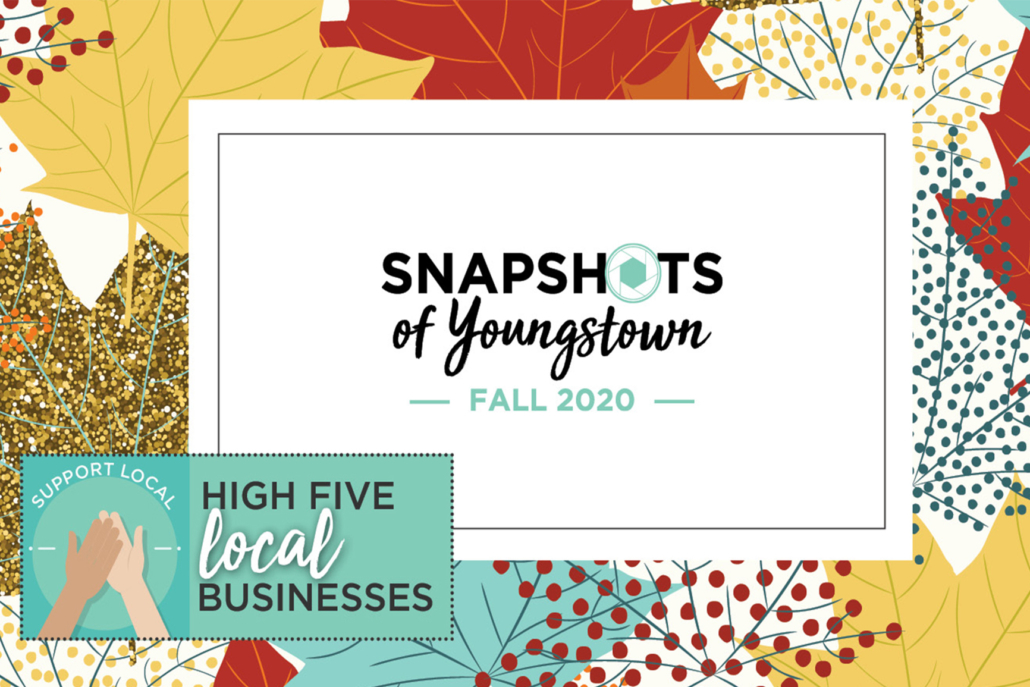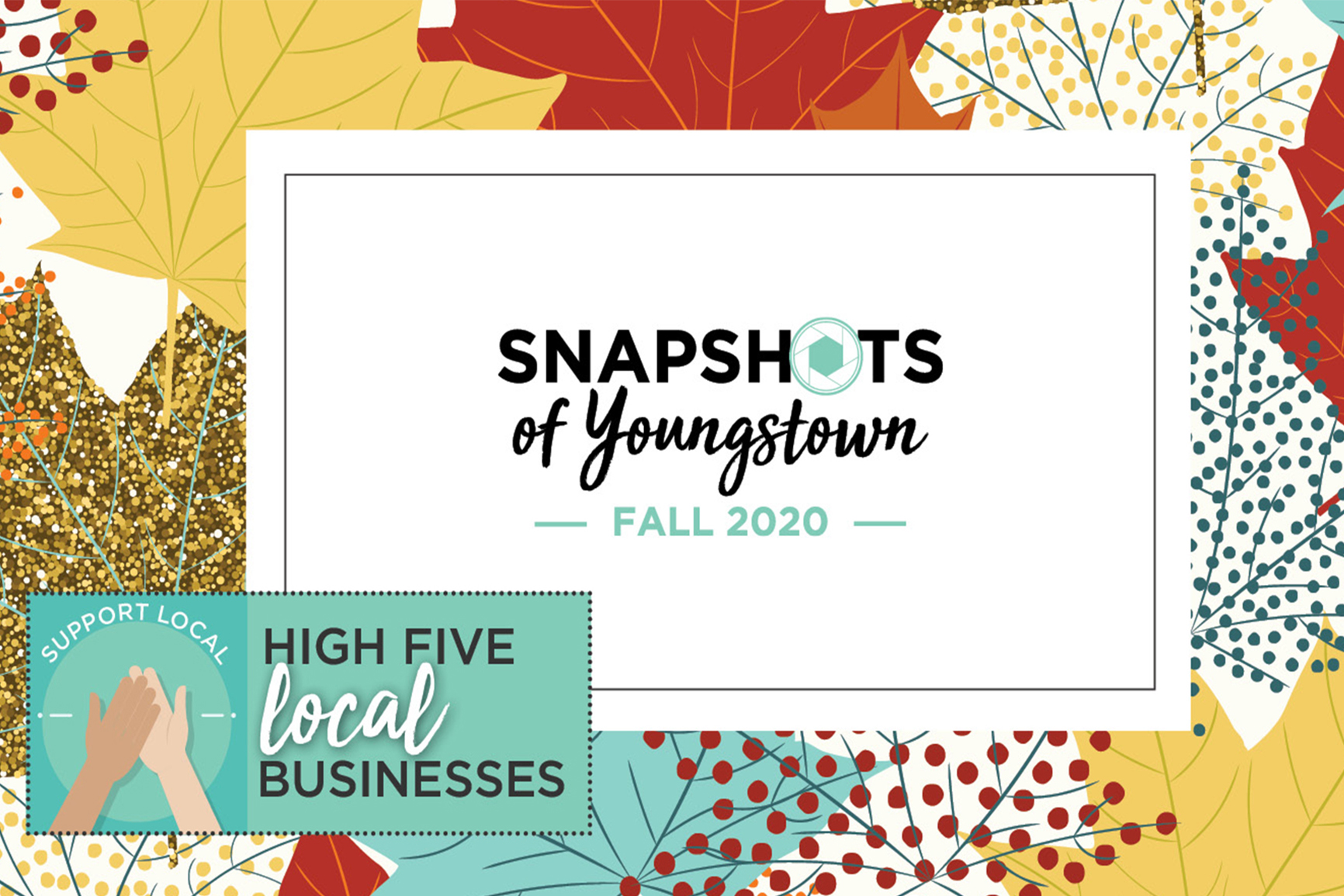 The Mahoning County Convention & Visitors Bureau is launching Snapshots of Youngstown–Fall 2020. The goal of this interactive campaign is to invite the public to get out and support local small businesses in Mahoning County during the pandemic, then share their experiences via photos. The promotion will run from October 1 through October 31, 2020.
Participants are invited to give local businesses a "virtual high five" by patronizing them and documenting their visit. There are seven different categories with suggestions on ways to support local businesses. If you complete five of the seven categories—the virtual high five—and share your photos, you can enter for a chance to win one of twenty $25.00 gift cards to local Mahoning County businesses.
Rules of the contest and additional information, including how to upload photos and entry form, can be found at www.youngstownlive.com/snapshotsofyoungstown.