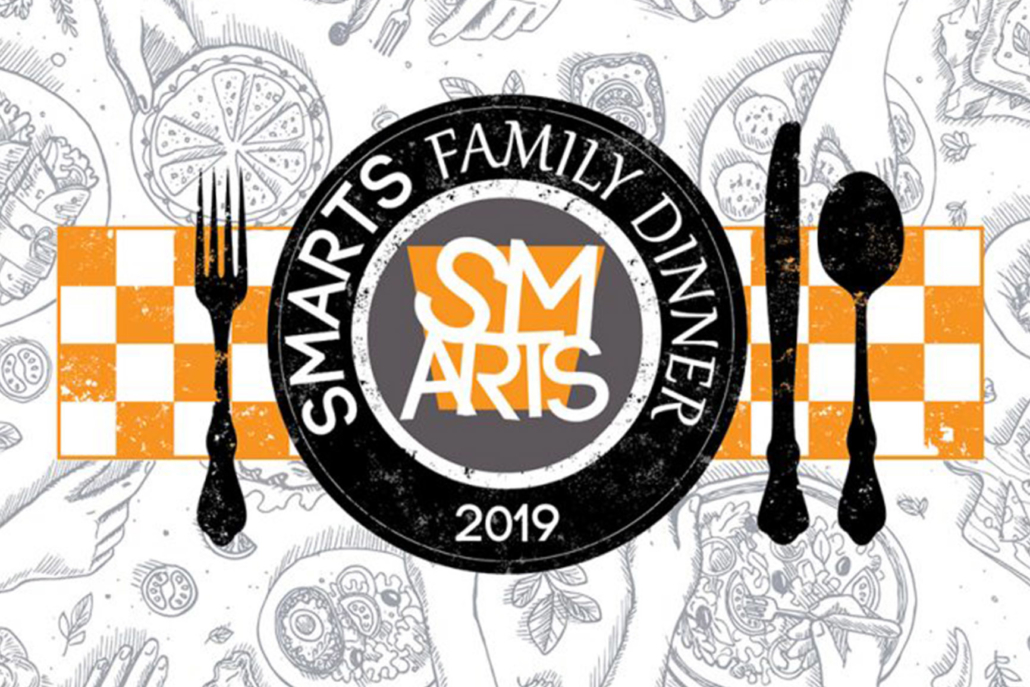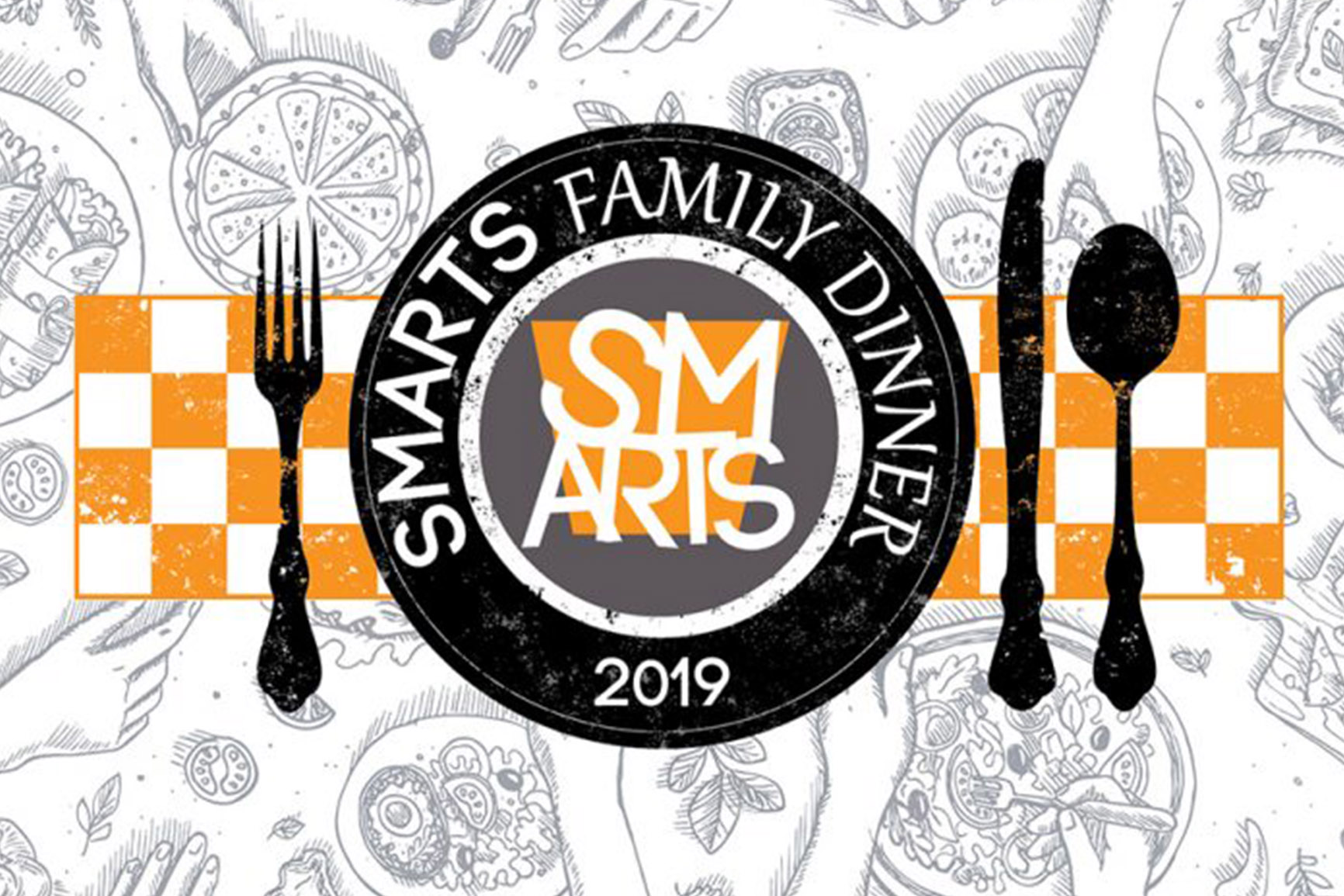 Students Motivated by the Arts (SMARTS) presents its first Family Dinner, an evening of arts demonstrations, creativity, and fun! Help celebrate SMARTS history, recent growth, and the students, families, teachers and staff.
Sharing a meal at the same table is a family tradition that transcends culture, ethnicity, time, status, religion, and geographic location. The dinner table represents a time when families devote themselves to sharing experiences, creating memories, and prioritizing being together. It is this concept of togetherness that the SMARTS Family Dinner invites you to be a part of as they share their amazing story of providing quality arts education in the Mahoning Valley since 1997.
For more information, call 330-574-2787.