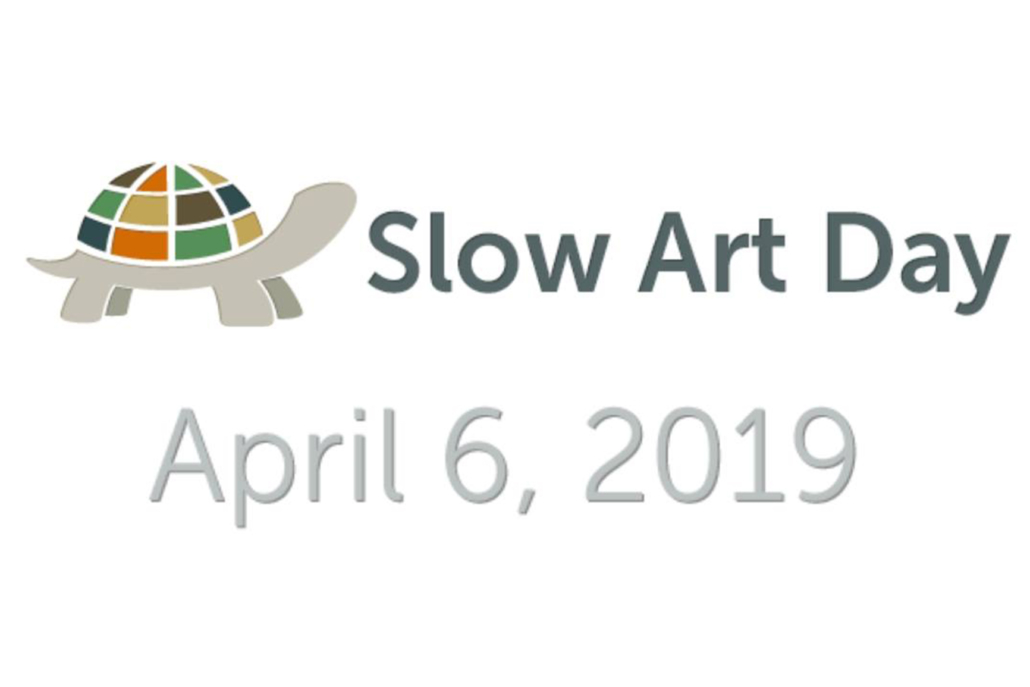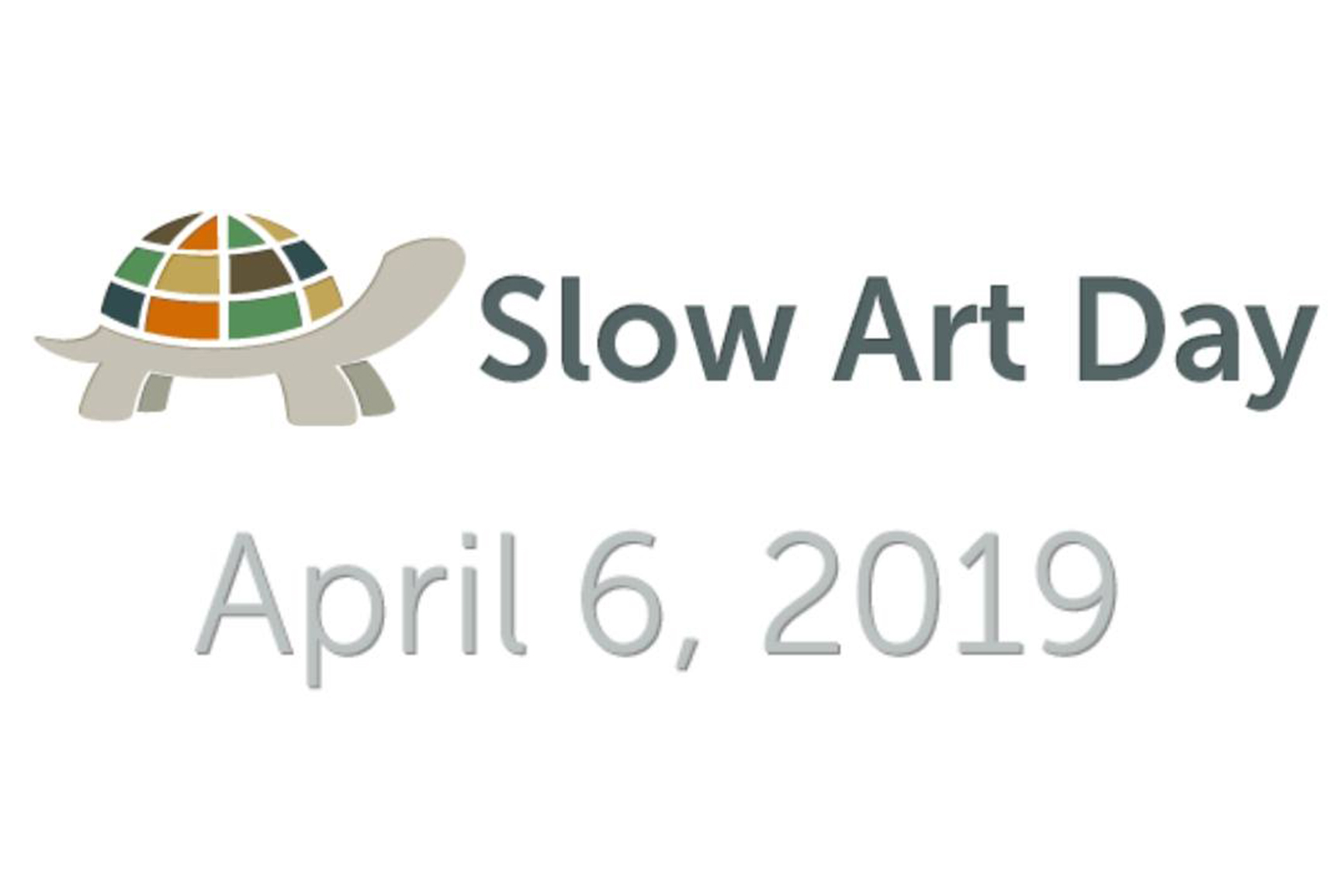 Slow Art Day is a global event with a simple mission: help more people discover for themselves the joy of looking at and loving art.
Visit The Butler Institute of American Art, and look at 5 pieces of art slowly – 5-10 minutes at each piece. Then discuss your experience. In some cases, you can meet up with your host and the other participants at a pre-assigned lunch spot. In other cases, museums will facilitate discussions in front of each piece of art.
Whatever the design is – what all the events share is the focus on slow looking and its transformative power.