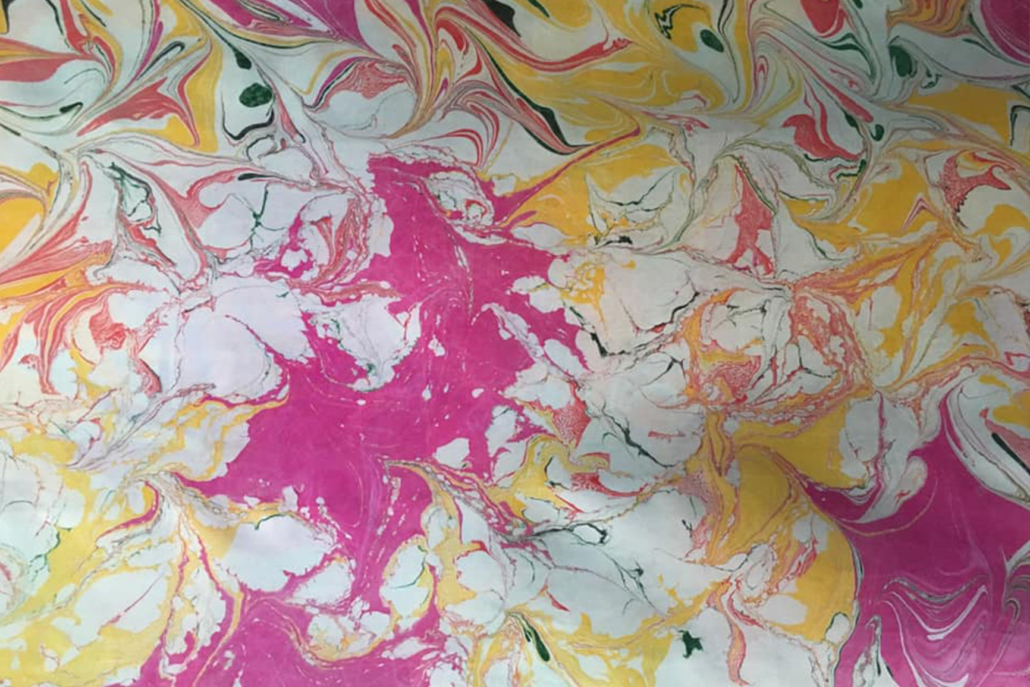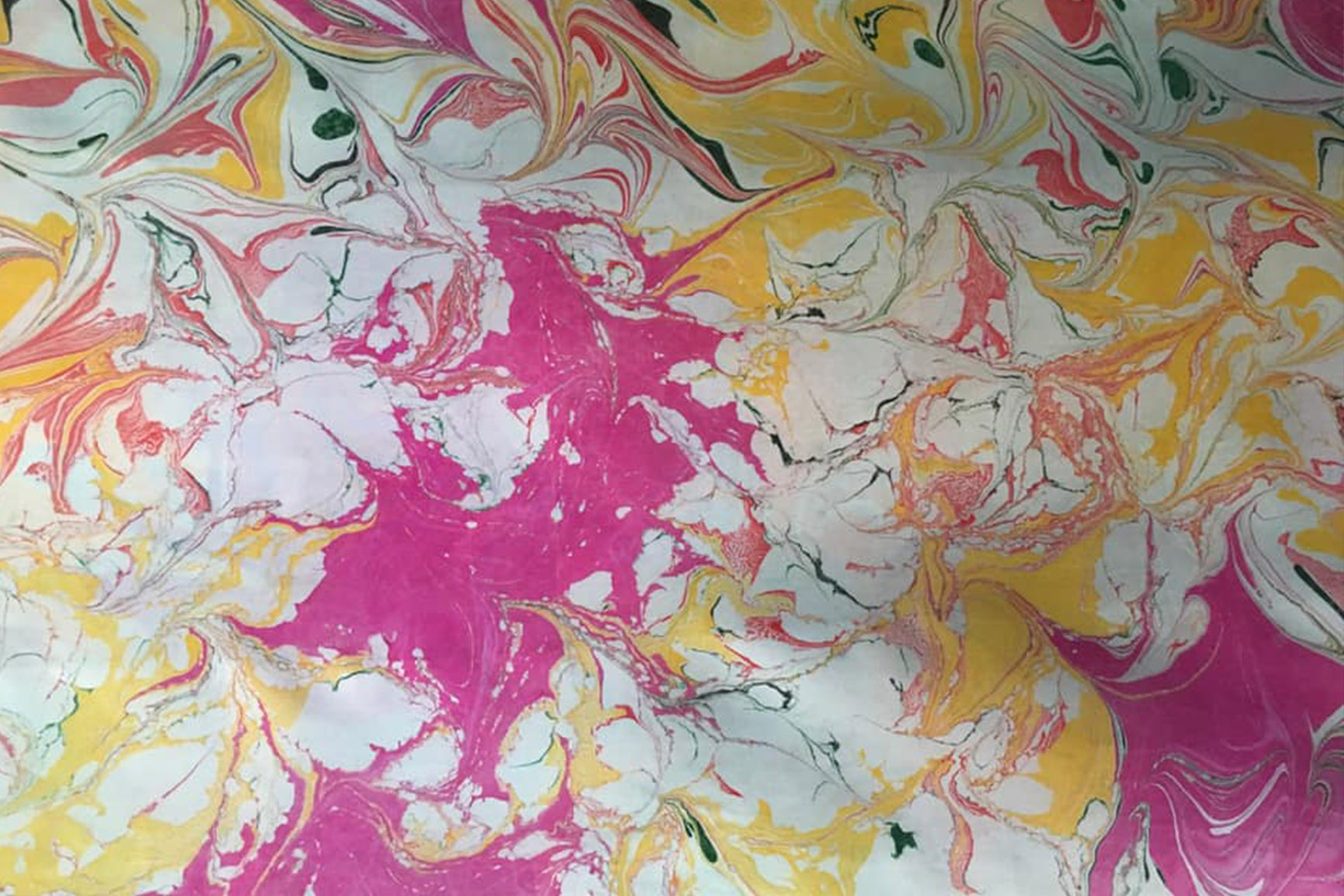 Come and join Mastropietro Winery for a new adventure – it is a Sip and Dip Party!
You may purchase a glass of wine to sip while you are having fun with this project. Peggy and Mike Humes provide all the materials you will need for the class. You will receive a white silk scarf (quite long) and you select the colors you want to incorporate on your scarf. Then watch the magic begin to start as you lay your silk scarf on the water bath with the colors you selected. This technique is called "water marbling" which Peggy and Mike will explain to you. Probably the hardest part of the class will be selecting the colors you want to incorporate in your scarf. The dipping process takes about 15 minutes per person and we are planning on having 2 water tables . Once you have completed your scarf, you can sit back, have another sip of wine and cheer your friends on as you watch their creations evolve.
See our Facebook page for prepaid registration which is a must. The cost is $35.00 per person and there are no refunds.