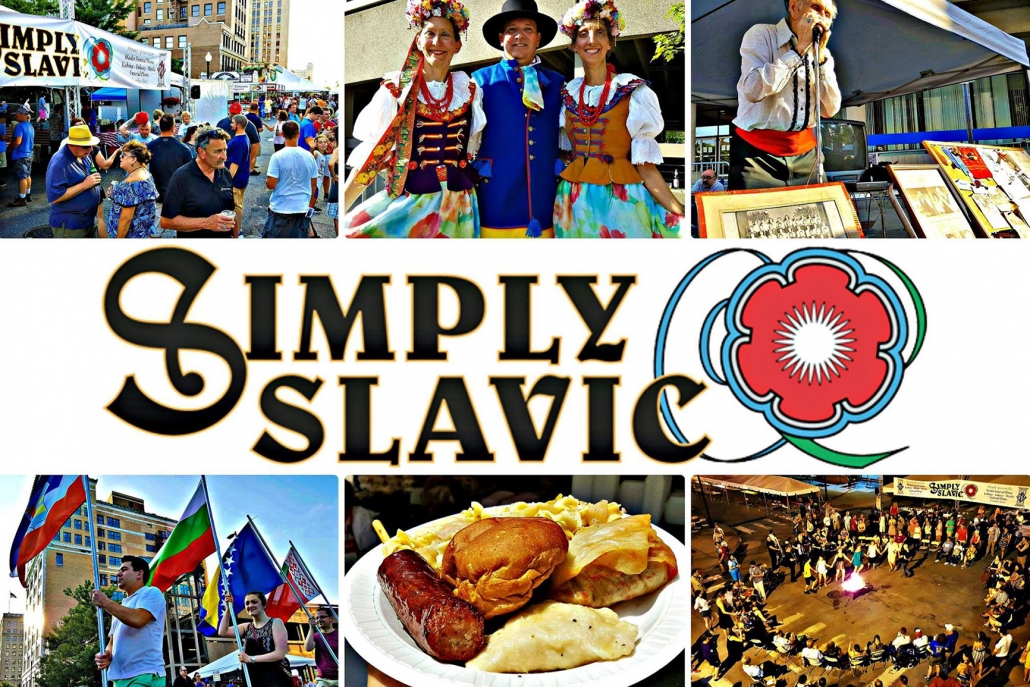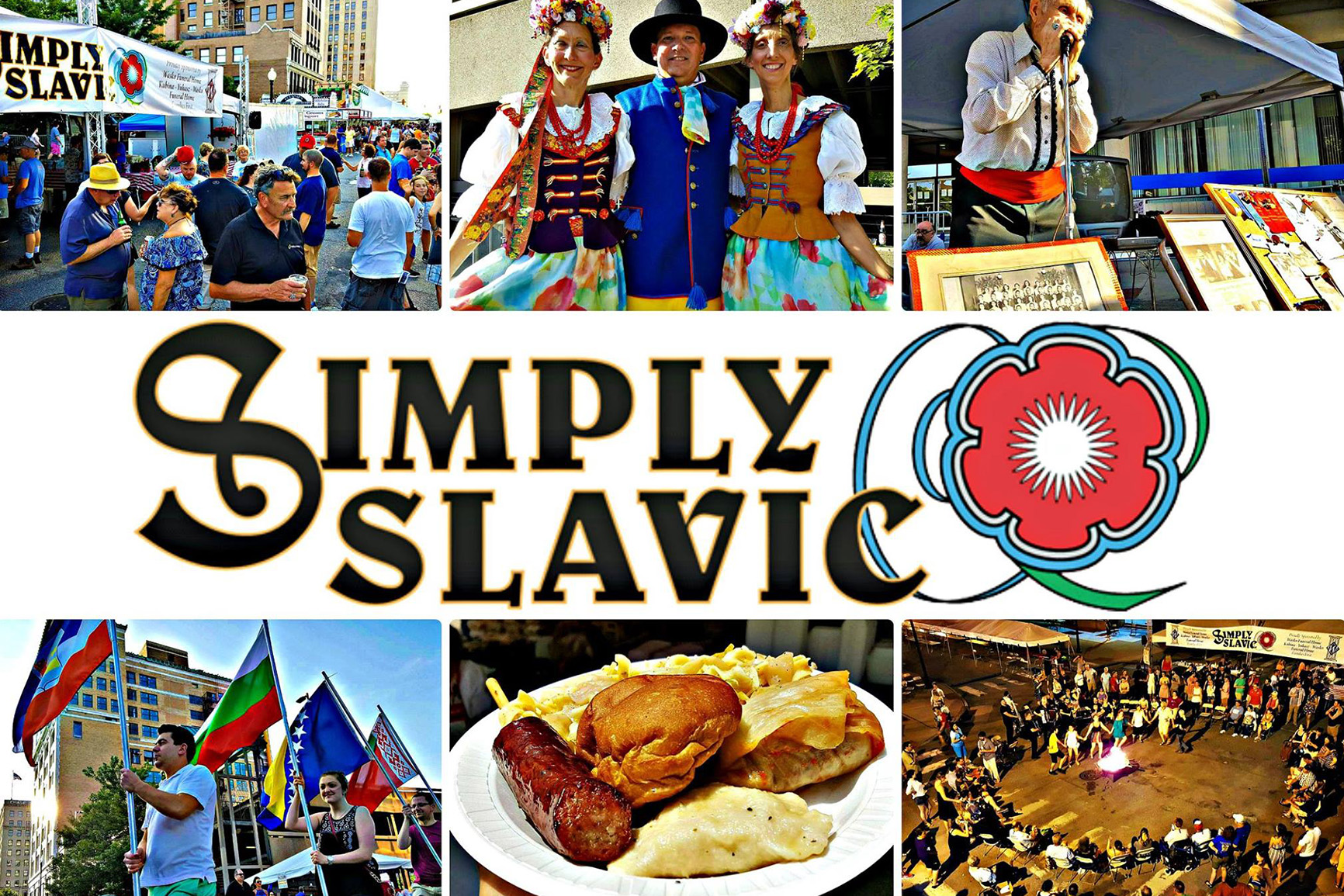 The 9th annual Simply Slavic Heritage Festival, a celebration of the Slavic communities of Northeast Ohio and Western Pennsylvania, will be held on Friday, June 14, 2019 from 7:00pm to 11:00pm and Saturday, June 15, 2019 from noon to midnight in downtown Youngstown. On Saturday, the event begins at 11:45am in the Slavic dining tent with a blessing of the food vendors. The festival will include Slavic entertainment, Slavic merchandise vendors in the Marketplace, a Slavic Children's play and activity area, Slavic Heritage Tent with educational information and exhibits of our Slavic communities' countries of origin, Slavic "Beer Garden" with several Slavic imported beers and Slavic hard spirits/cocktails, "Tell Your Slavic Story" booth, Slavic Baking Contest and much more!
Admission for the preview event on Friday is free. Admission for the all-day event on Saturday is $5.00. Children 12 years old and younger will be admitted free of charge both days.
For information, visit their website.