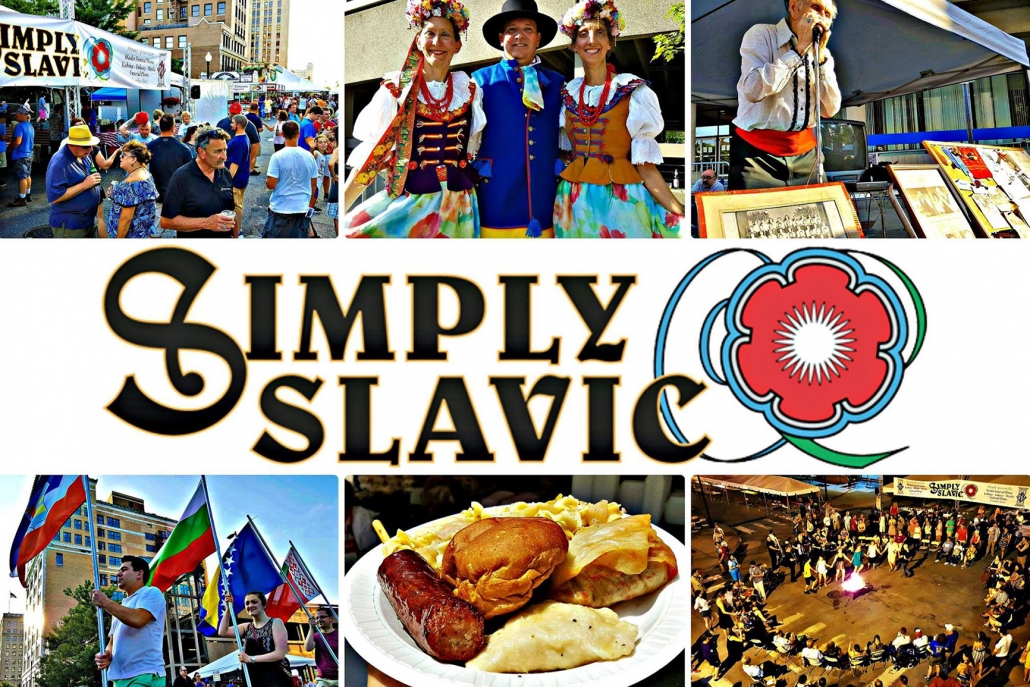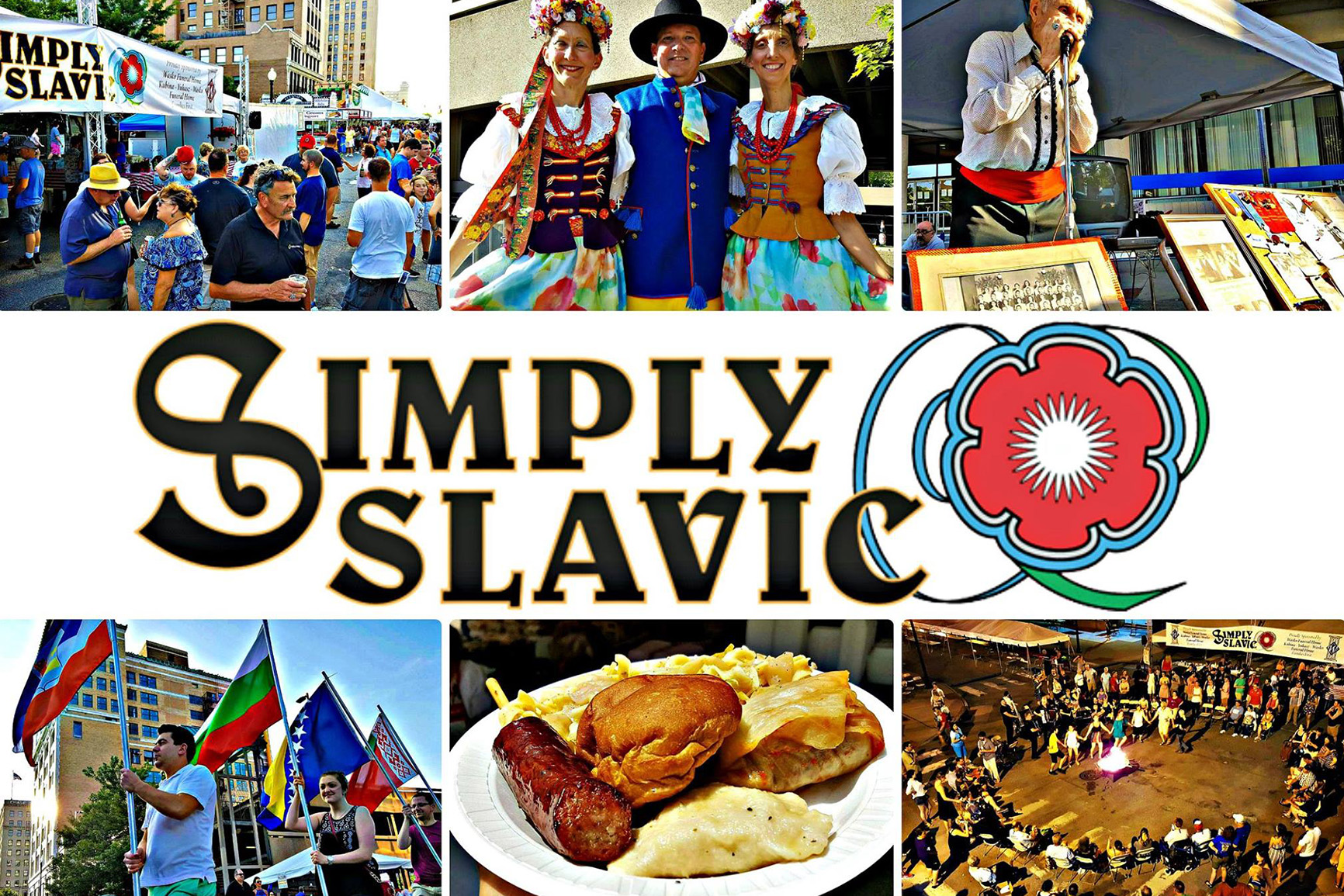 SIMPLY SLAVIC, the festival created specifically to celebrate Youngstown's Slavic community, will take place on Friday, June 17, 2022 from 5pm to 11pm and Saturday, June 18, 2022 from 12pm to Midnight on Federal Plaza East in Downtown Youngstown. The event will include live music, folk dance performances, homemade food, children's learning areas, educational exhibits, and ethnic vendors. A full weekend of entertainment and education is planned.
New this year is the pivski, a European-style outdoor beer garden occupying half of a block on Champion Street. Sponsored by the Penguin City Brewing Co., this al fresco drinking, and gathering space will host the event's primary bar featuring a variety of Eastern European brews as well as Penguin City's own signature ale and light beer. This new venue will allow guests a space for fellowship with a premium of view of the midway; cozy under the lights and umbrellas while learning to "drink their heritage."
Admission is $5.00. Children 12 years old and younger will be admitted free of charge both days. For the latest festival information, visit their website.