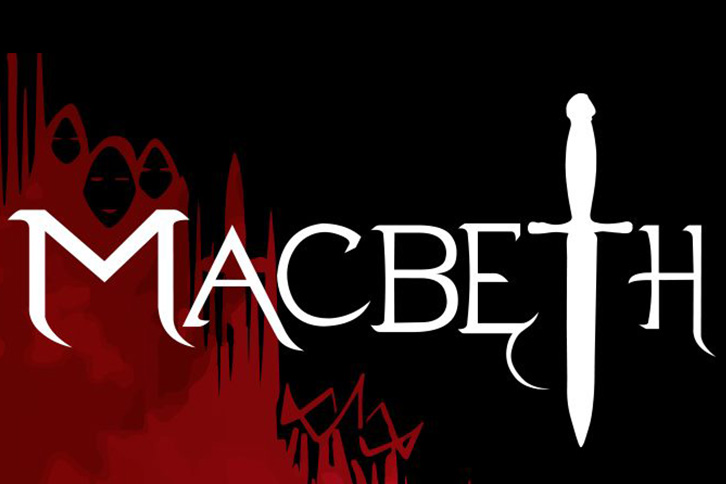 "Witches, Daemonologie & Macbeth" – Join us for an interesting new take on Shakespeare's Macbeth from Dr. Tim Francisco, professor of English and Director of the Center for Working Class Studies at YSU. Dr. Francisco will discuss how and why the then-current religious and political forces shaped the characters in the play. Witches faced harassment and death due to prejudice and fear. Audience members can compare witch hunts of those times to more recent persecutions of minority groups such as Jews, African- Americans and migrants.
This is a free event, held in cooperation with the Youngstown Jewish Community Center and LIT Youngstown. Reservations are required; contact the Youngstown JCC or Opera Western Reserve at 330-480-0693 to reserve your seats.
"Witches, Daemonologie & Macbeth" is underwritten in part by Ohio Arts Council and the Ohio Humanities Council, and is a part of 'Murder, Mayhem & Macbeth' fest, a month-long celebration of all things Macbeth, leading up to Opera Western Reserve's 15th annual fall opera, Verdi's Macbeth, on November 15 at Stambaugh Auditorium.