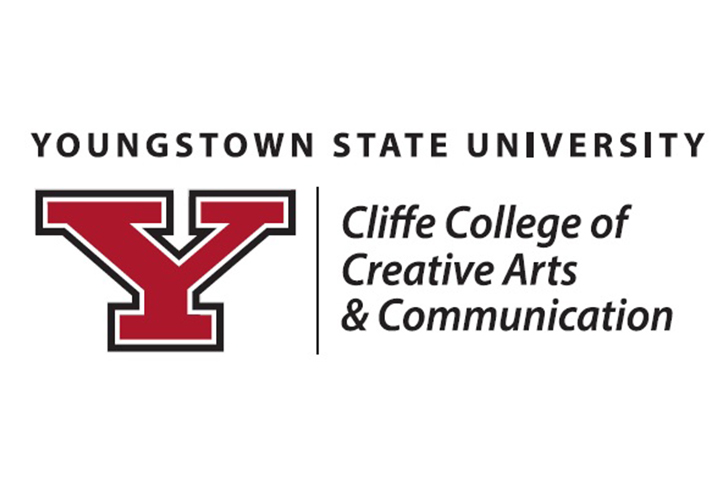 The Dana School of Music announces a performance by the Dana Opera Ensemble called the "Seven Deadly Scenes" on Friday, November 19, 2021 at 7:30pm in Bliss Hall's Spotlight Theater. The program is free and open to the public. Masks are required in all YSU buildings.
The Ensemble is under the direction of Dr. Misook Yun, while Kathy Miller is the collaborative pianist. The students in the Opera Ensemble will perform specific scenes selected from Bizet's Pearl Fishers; Mozart's trio of operas La Clemenza di Tito, Don Giovanni and Cosi fan Tutte; Mascangi's L'Amico Fritz and Offenbach's La Périchole. In addition, students will perform the "Seven Deadly Scenes" including selections from Don Giovanni (Mozart), La Cambiale di Matrimonio (Rossini), Rigoletto (Donizetti), Fidelio (Beethoven), and Die Fledermaus (Strauss II).
Students performing the various scenes include Lust: Jaelynn Mack, soprano; Envy: Meghan Kowalski, soprano; Greed: Truman Littler, bass-baritone; Wrath: Marlina Karimi, soprano; Sloth: Emilio Santiago, tenor; and Pride: LaNae' Ferguson, mezzo-soprano.
Professional staff includes Wendy Akers, costumes; Ryan Fitzpatrick, lighting and production; and Opera Ensemble graduate assistant Marlina Karimi, properties.
More information is available by calling the Office of Community Engagement and Events at 330-727-7514.