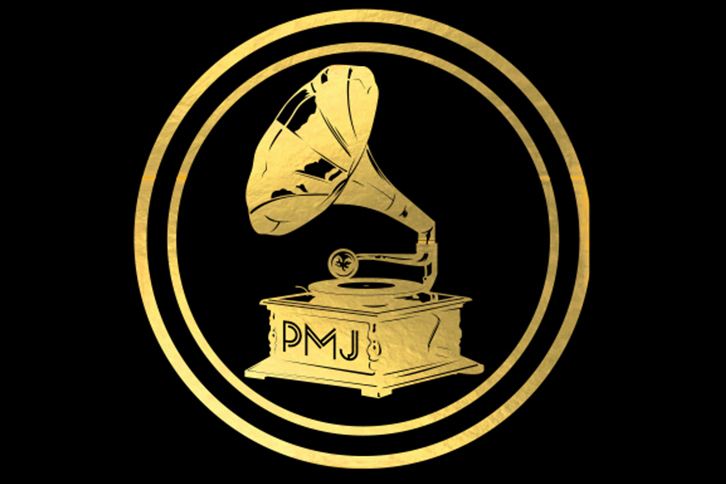 Postmodern Jukebox is known for reworking popular modern music into different vintage genres, especially swing and jazz. PJM has now expanded into a variety show of incredibly talented rotating artists performing these reinvented arrangements live.
Since Scott Bradlee created the project, Postmodern Jukebox has accumulated more than 3.5 million YouTube subscribers, with over 950 million views. Each week the group publishes a new video on the platform, originally shot in Bradlee's living room, the videos and sets have become more elaborate over time. The multi-talented collective reimagines contemporary pop, rock and R&B hits in the styles of swing to doo-wop, ragtime to Motown. Bradlee, himself, puts it, "pop music in a time machine," interpreting hits by everyone from Lady Gaga and Beyoncé to Radiohead and Maroon 5.
For tickets, visit the Stambaugh Auditorium website, call 330-259-0555 or visit the Florence and Ward Beecher Box Office, open Monday to Friday: 9:00am to 6:00pm, Saturday & Sunday closed.