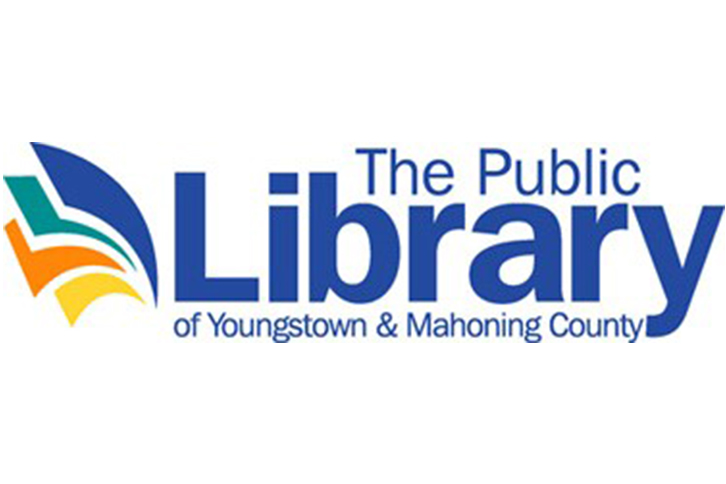 Surplus items from the Public Library of Youngstown and Mahoning County will be offered to the public for sale from 8:30am-2pm on Thursday, September 10; Friday, September 11; and Saturday, September 12, at the Main Library, 305 Wick Ave. A sale of surplus books will also take place.
Surplus items include: tables, chairs, shelving in wood and metal, filing cabinets, book carts, desks, miscellaneous office equipment. The sale features a large amount of furniture.
Entrances for Each Sale
The Main Library building remains closed to the public, but two sections will be open for this sale. The entrance for customers coming to the sale of surplus items will be the back door (staff entrance) off Rayen Avenue. The entrance for the book sale will be the old entrance in front of Main Library facing Wick Avenue.
Observing Safety Precautions
The Library will observe safety conditions: social distancing will be observed; customers must wear masks or coverings over their face and nose; a limited number of people will be allowed in a room at the same time; and the amount of time customers can stay in a room may be limited.
Cash sales only. Customers should come prepared to take their items with them; there are no deliveries. There will be no previews and no advance sales.