EVENTS & CONCERTS: THE YOUNGSTOWN EXPERIENCE
Looking for something to do? You've come to the right place!
Check out all of the exciting happenings, events and concerts Youngstown has to offer!
Please contact the individual businesses and organizations directly regarding operating hours and events.
More about COVID-19


All events for Rust Belt Print Shop Pop-Up Shop
Friday, November 2021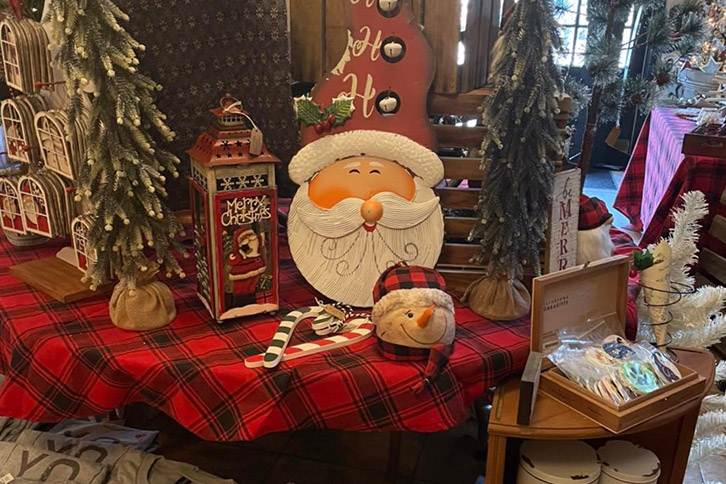 The Rust Belt Print Shop Pop-Up Shop at The Boxcar Lounge is open through December 19. Hours are 3:00-7:00pm Fridays, 10:00am-5:00pm Saturdays, and 12:00-4:00pm Sundays. Find holiday decor, custom gifts, seasonal beer and wine and so much more.
Find out more »
Friday, December 2021