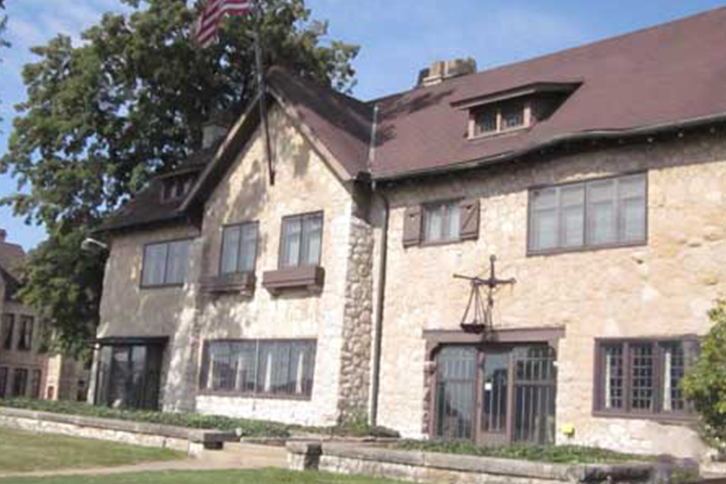 The Mahoning Valley Historical Society is set to begin public visitation with a three-days-a week schedule only—Friday through Sunday—from 12pm to 4pm. Site details and opening dates include:
Arms Family Museum (guided tours on first floor, second floor, and lower level; gift shop; handicap-accessible restroom; full elevator and staircase access) will reopen on Friday, August 7, 2020 from 12pm to 4pm. Preregistration for a site visit is recommended.
The Business & Media Archives, as well as the MVHS Administrative Offices, located behind Arms Family Museum, will reopen by appointment only on Friday, August 7, 2020.
Admissions to the Arms Family Museum will be taken by pre-registration and on-site payment, due to new capacity limits within the building. If members and the public wish to visit, call Jessica Trickett, MVHS Collections Manager, at 330-743-2589, ext. 101 or send an email request to [email protected] to get more details and set up a visit time. MVHS asks that you put "MVHS Visit" in the subject line so that it can easily be identified for this purpose. Guests may also contact MVHS to schedule their visit on its website home page at https://mahoninghistory.org.
MVHS will further increase its cleaning and disinfecting procedures. All staff, guides, volunteers, and visitors will be required to wear a mask while on the premises. If guests do not have their own, MVHS will provide a one-time-use mask for their visit. All safety precautions and policies are listed in detail on the MVHS website at https://mahoninghistory.org.