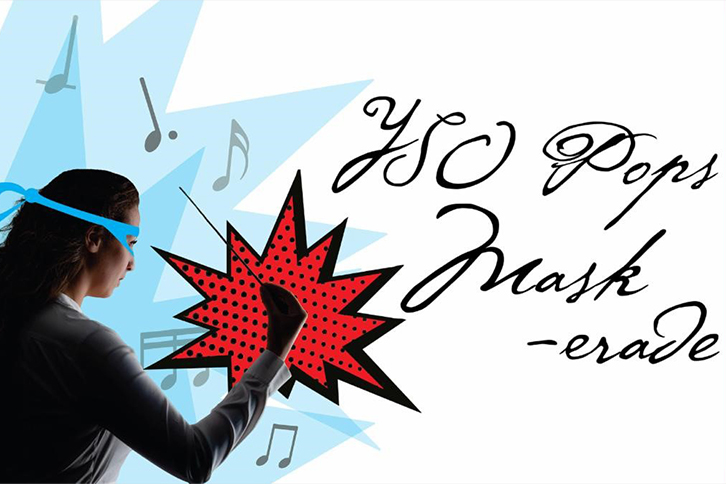 The Youngstown Symphony Orchestra's 2022/2023 Season will open with the first Pops in Powers concert on Saturday, September 10 at 7:30 pm at the DeYor Performing Arts Center. YSO Pops Mask-erade will welcome guest conductor Chelsea Gallo to the podium. Gallo invites the audience to grab their favorite domino mask [superhero mask] for a night out to enjoy the music of popular superheroes and classic pieces featured in popular films. The hybrid pops and masterworks concert will feature music from Star Wars, Batman, and The Phantom of the Opera, as well as classical pieces such as Prokofiev's Romeo and Juliet Suite and Mozart's Don Giovanni Overture.
Gallo started conducting in 2012, and will make her performance debut with Your YSO this season. Gallo attended Vienna Conservatory in Austria for her Master of Arts in Orchestral Conducting and the University of Michigan for her Doctorate in Musical Arts. Gallo is also the Staff Conductor for the Detroit Symphony Orchestra and Assistant Conductor for the Louisiana Philharmonic Orchestra. Gallo will also be an Associate Conductor of the Florida Orchestra and Principal guest conductor for the Orlando Philharmonic Orchestra for the 2022/2023 Season.
For tickets and more information, visit the Youngstown Symphony website.