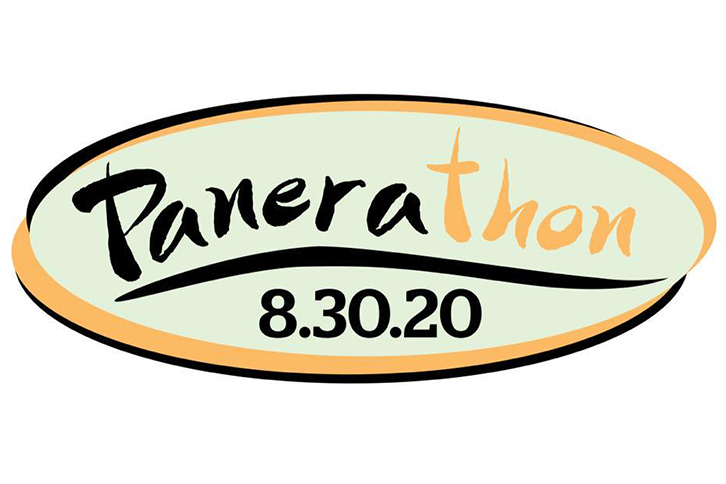 This event has been canceled.
The Panerathon is a 10K run and a 2 Mile fun run or walk, which also includes a Kids Run.
Together with 12,000 participants and spectators, sponsors and community supporters raised $530,000 through the 2019 Panerathon. To date, the Panerathon has raised more than 3 million dollars for the Mercy Health Foundation Mahoning Valley in support of The Joanie Abdu Comprehensive Breast Care Center at St. Elizabeth Hospital, the first comprehensive breast care center in the Youngstown area.