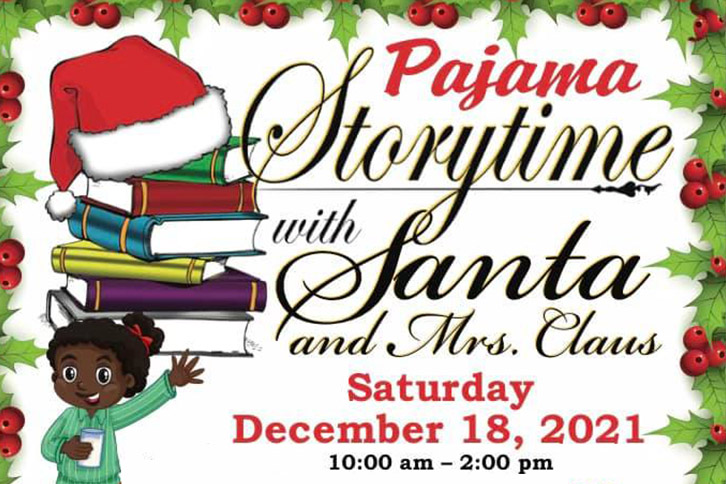 Pajama Storytime with Santa and Mrs. Claus will be held on Saturday, December 18 from 10:00am-2:00pm at the Eugenia Atkinson Recreation Center.
Pre-registration: through December 10. Monday-Friday from 9:00am-3:00pm. Call the Park Office at 330-742-8711 or stop in the office.
Ages: 10 years old and younger.
One ticket per person, with a 5 ticket max. Limited space, first come first serve.