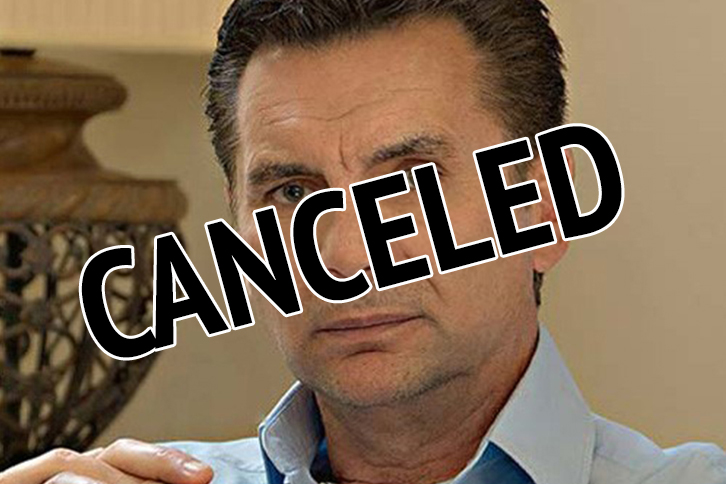 THIS EVENT HAS BEEN CANCELED.
The Ray "Boom Boom" Mancini Foundation presents Michael Franzese – from Godfather to God the Father – on March 18 at 7:30pm at the Ford Family Recital Hall inside the DeYor Performing Arts Center. Michael Franzese is a former New York mobster and Caporegime of the Columbo crime family. He was the youngest Capo in organized crime history.  His father is John "Sonny" Franzese, an underboss in the Columbo family and the oldest organized crime figure in US history at 102 years old.
Michael has done what they say couldn't be done: he walked away from the mob and has lived to tell about it. He was jailed and while incarcerated found his calling to serve another Boss. Michael became "born again in Christ" and now travels the country to speak about his transformation from serving The Godfather to serving "God the Father".
Call the DeYor box office at 330-744-0264 or visit deyorpac.org to purchase tickets. VIP tickets are $100 per couple or $60 per person. The VIP package includes a prime seat in the theater and a meet & greet with Michael and Ray Mancini and appetizers provided by Chrystal's Catering. General admission tickets are $25.