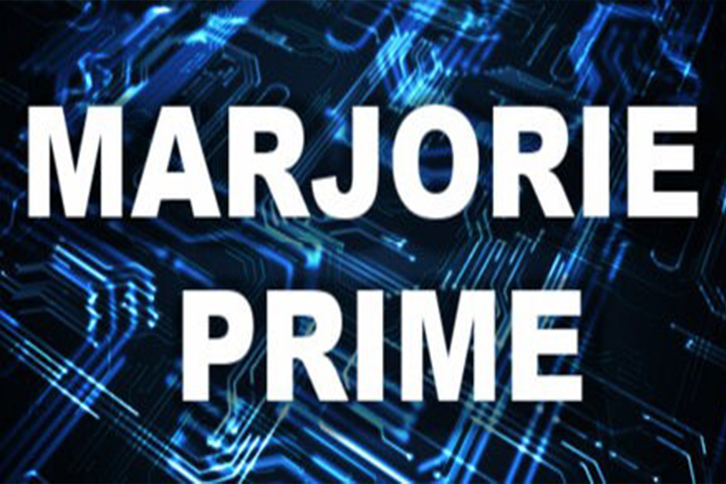 The Youngstown Playhouse presents Marjorie Prime November 19-28, 2021. Marjorie Prime is directed by Susi Thompson.
It's the age of artificial intelligence, and 85-year-old Marjorie—a jumble of disparate, fading memories—has a handsome new companion who's programmed to feed the story of her life back to her. What would we remember, and what would we forget, if given the chance? In this clever and captivating new play, Jordan Harrison explores the complicated nature of familial relationships, the mysteries of human identity, and the limits—if any—of what technology can replace.
Performances are Friday, November 19, Saturday, November 20, Friday, November 26, and Saturday, November 27 at 7:30pm; and Sunday, November 21 & 28 at 2:30pm.
Tickets can be purchased on The Youngstown Playhouse website or by calling the Box Office: 330-788-8739.