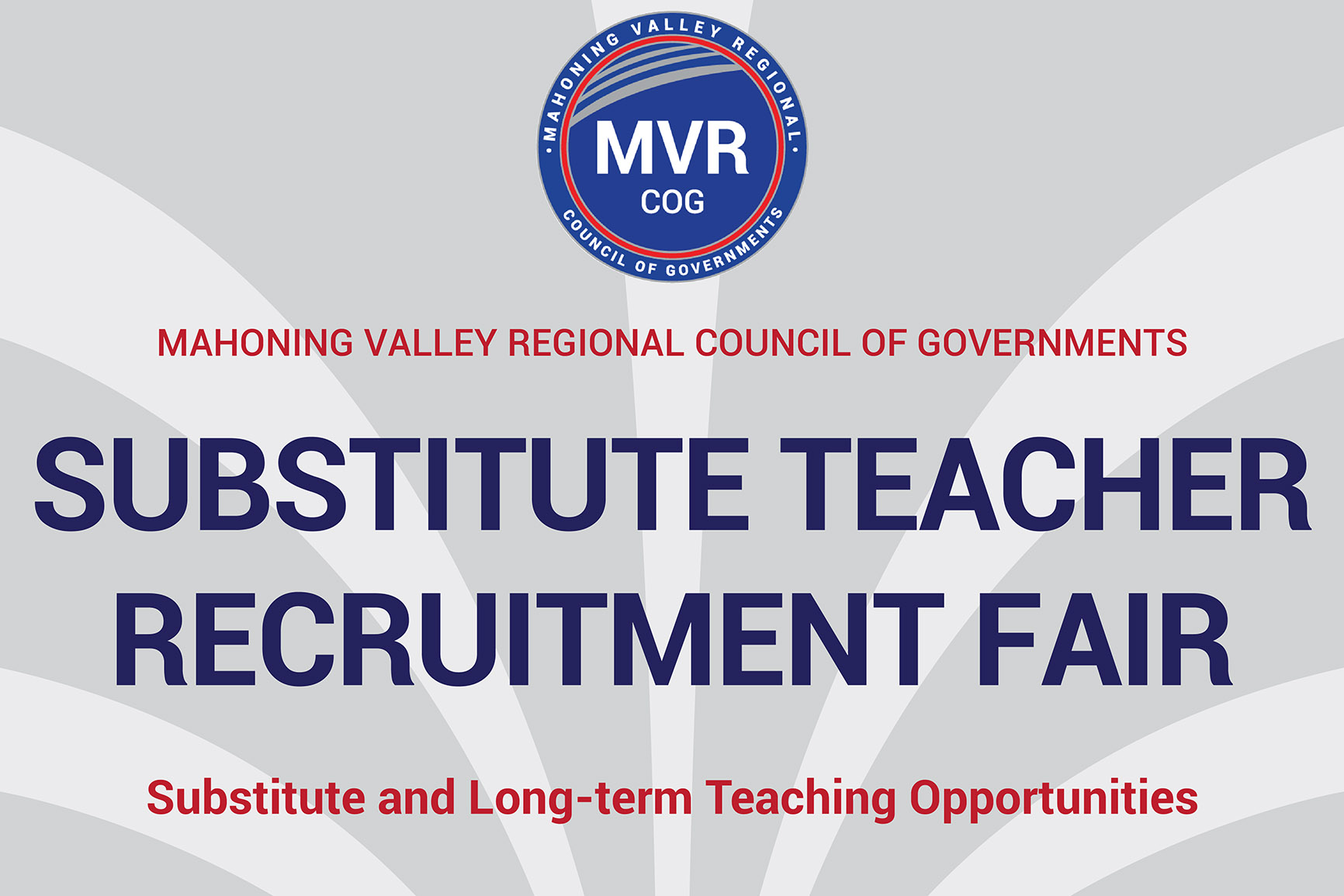 Candidates will have an opportunity to learn about full-time and substitute teaching needs for the current and upcoming school year. Job Seekers who have a Bachelor's degree (any field) and want to make a difference in their community are encouraged to attend. On-site interviews will be conducted, so please bring your resume.
Serving the following Districts:
Austintown, Boardman, Campbell, Canfield, Mahoning County CTC, Mahoning County ESC, Poland, Struthers, and Youngstown.