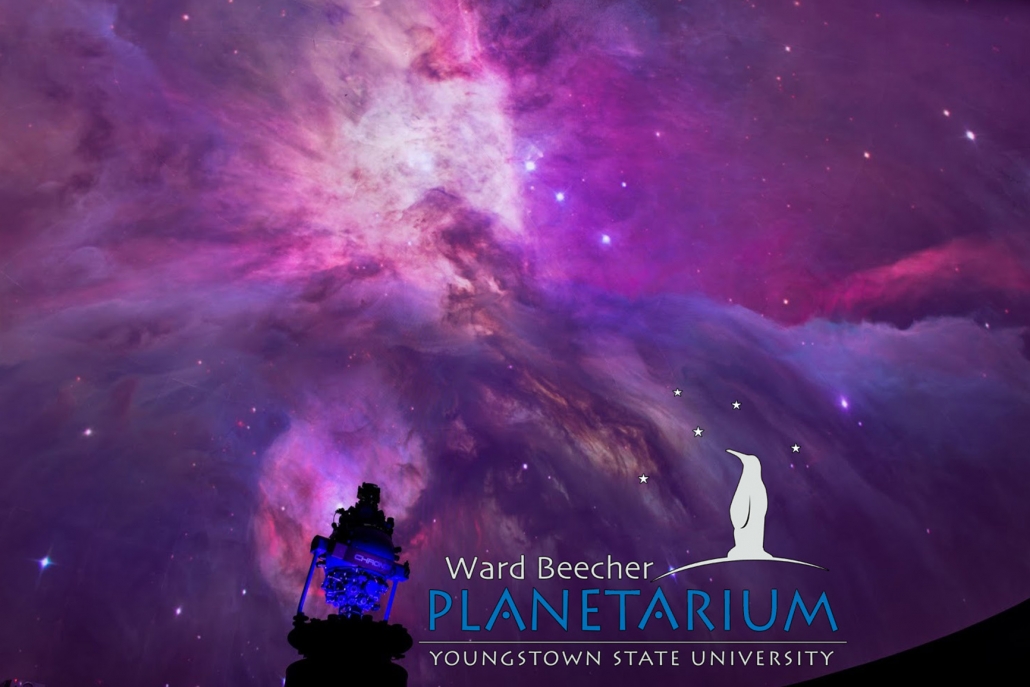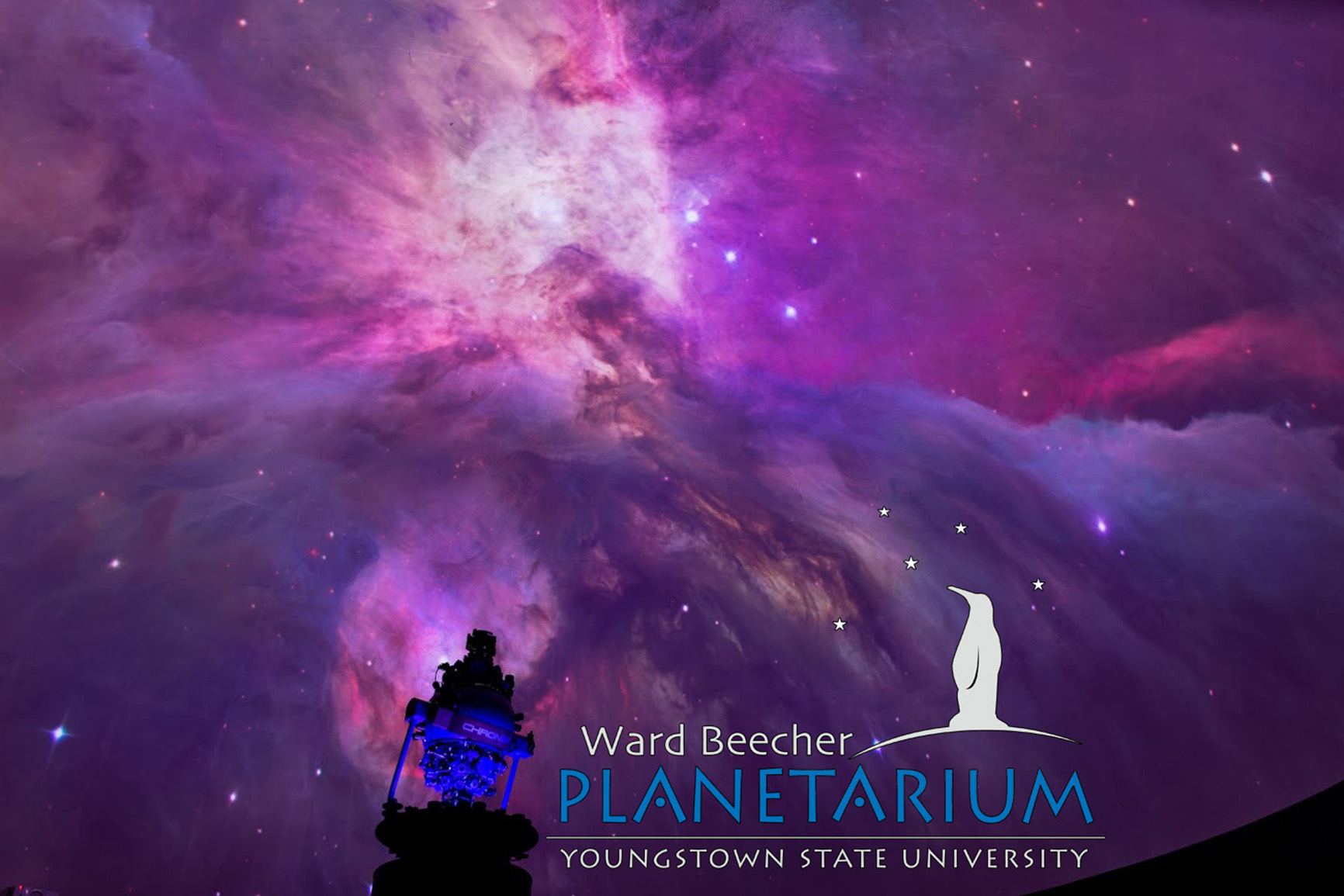 Dr. Rajib Ganguly, University of Michigan-Flint, presents the lecture: How Many Ways Can A Black Hole Kill You? on Friday, March 1 at 8:00pm at the Ward Beecher Planetarium. Black holes lurk in the vastness of space. But unlike their Hollywood depictions, black holes don't go around devouring everything in sight. Nevertheless, they are still dangerous creatures, and best studied from afar. Join Professor Rajib Ganguly, Associate Chair of Physics and resident astronomer at the University of Michigan-Flint, as he ponders the many ways an encounter with a black hole could lead to an untimely demise.
Parking Information:
Limited street parking is available on Lincoln, Phelps, Hazel, and Wood Streets. Parking is also available in the Wick Ave. parking deck (M1) for a fee of $5.00, or free with a YSU parking permit. Visitors should park on the 4th floor of the deck and use the pedestrian bridge to campus. From the campus end of the pedestrian bridge, turn left as you pass the library and use the sidewalk to the Ward Beecher Planetarium. There is a small handicap lot located between Jones Hall & Ward Beecher Hall.
For more information, call 330-941-1370 or visit their website.