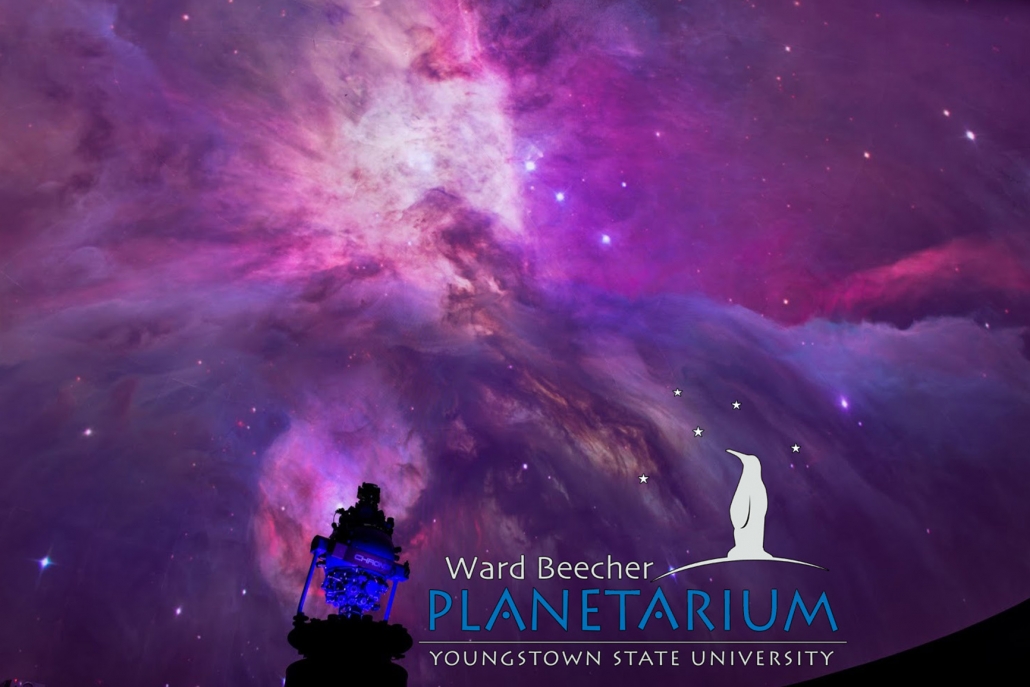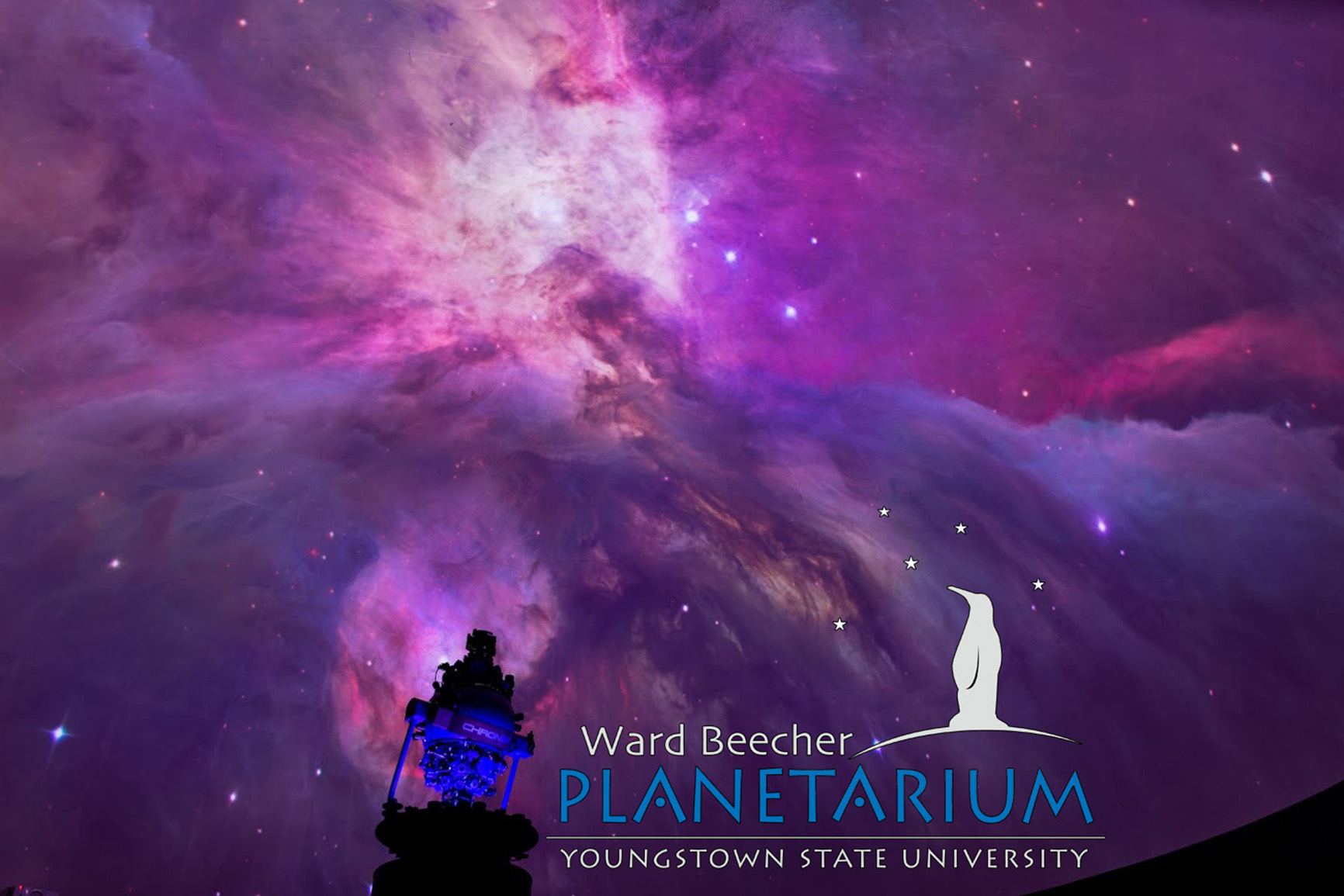 Presented by Moiya McTier, Columbia University. Large telescope facilities cost billions in both time and money to construct and maintain, so why do we have so many of them? In this talk, Moiya will tell you what it is about different telescopes that make them better or worse suited for different areas of research.
Lecture is free and open to the public (donations are always appreciated). No reservations are needed – doors open 30 minutes prior to lecture time. First come, first seated!
Parking Information:
Limited street parking is available on Lincoln, Phelps, Hazel, and Wood Streets. Parking is also available in the Wick Ave. parking deck (M1) for a fee of $5.00, or free with a YSU parking permit. Visitors should park on the 4th floor of the deck and use the pedestrian bridge to campus. From the campus end of the pedestrian bridge, turn left as you pass the library and use the sidewalk to the Ward Beecher Planetarium. There is a small handicap lot located between Jones Hall & Ward Beecher Hall.
For more information, call 330-941-1370 or visit their website.