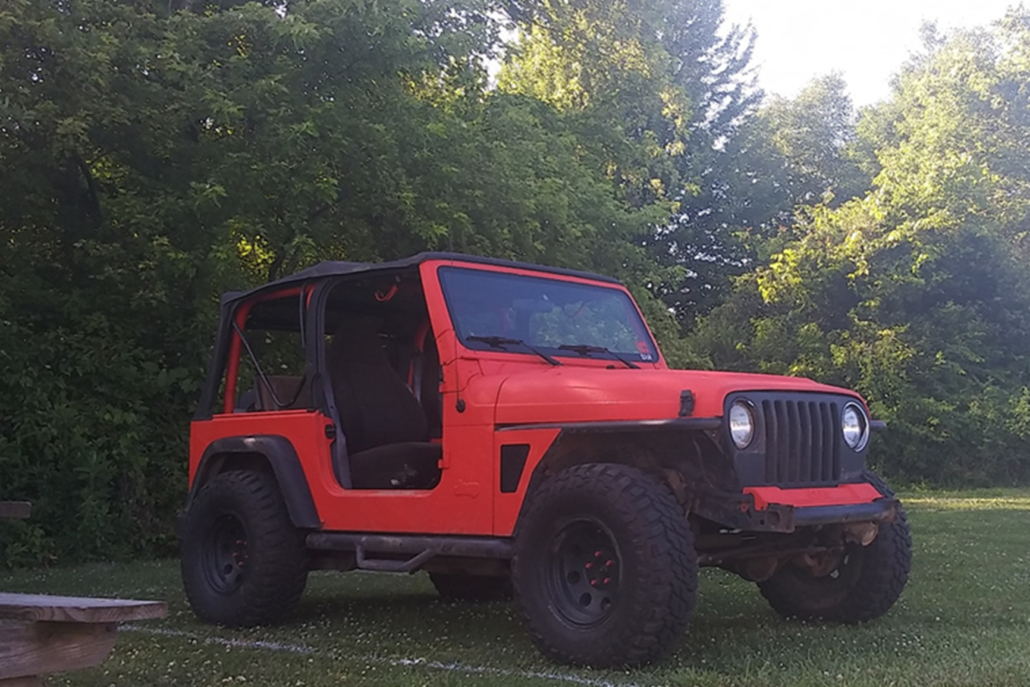 Halliday's Winery will be doing a jeep contest this month for trophies. To enter the contest there will be a $10 entry fee.
Trophies will be awarded to:
-Cleanest
-Most Muddy
-Most Original
-Most Unique
-BEST of show
Anyone can vote on their favorite jeeps! They will also be doing a Chinese Raffle with some pretty cool items up for grabs. Tickets for the raffle: 1 for $1, 6 for $5, or 12 for $10.