EVENTS & CONCERTS: THE YOUNGSTOWN EXPERIENCE
Looking for something to do? You've come to the right place!
Check out all of the exciting happenings, events and concerts Youngstown has to offer!
Please contact the individual businesses and organizations directly regarding operating hours and events.
More about COVID-19


All events for Irish Tea – Piccadilly Parlour
Wednesday, March 2021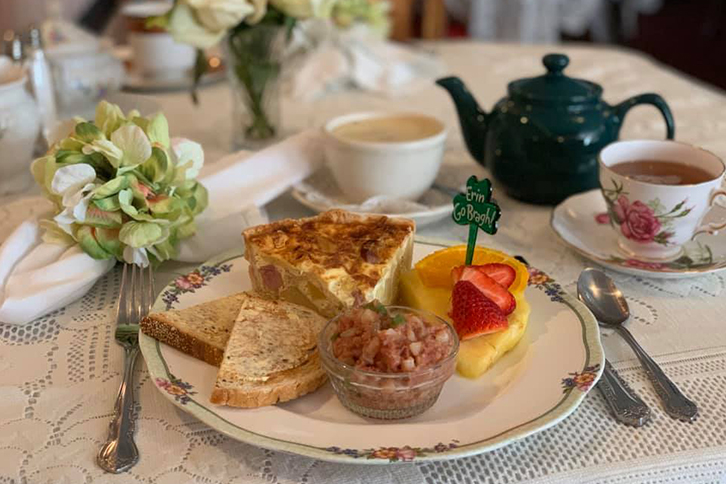 Piccadilly Parlour Victorian Tea Room will kick off their St. Patrick's Day celebration with their famous homemade favorites, such as Irish Quiche, Shepherds Pie, and Corned Beef & Cabbage. The special teas for the occasion are Top of the Morning, Irish Tea, and Chocolate Mint Tea. They will also be featuring their Homemade Irish Scones. March 10 through March 17, 2021 from 11:00am to 4:00pm. Call 330-533-4749 to reserve your spot.
Find out more »